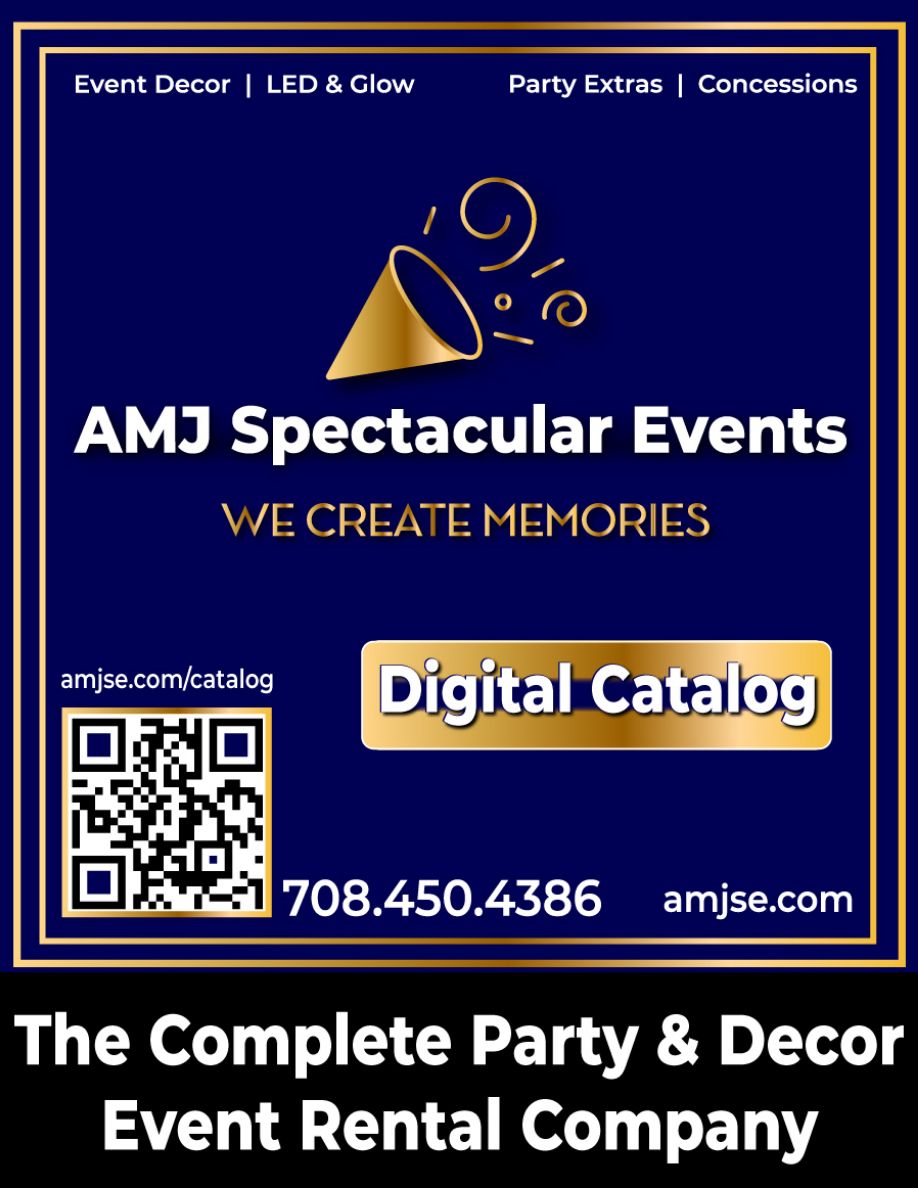 AMJ Spectacular Events is your complete source for private and corporate event rentals. AMJ's professional event planners work to provide each client with everything that's needed for a perfect celebration. Our rentals range from decor to rides, games and inflatables. With AMJ on your side, it's sure to be a spectacular event to remember!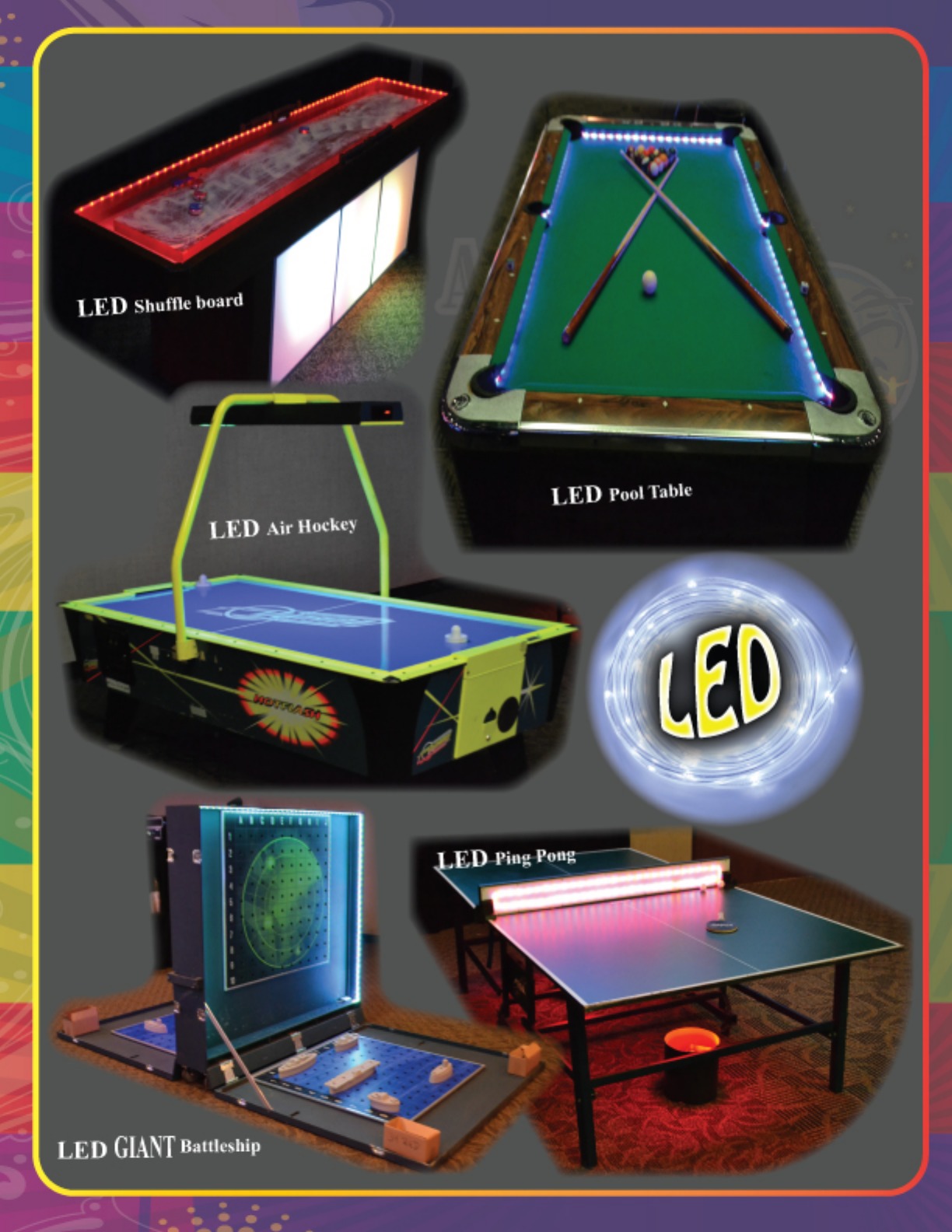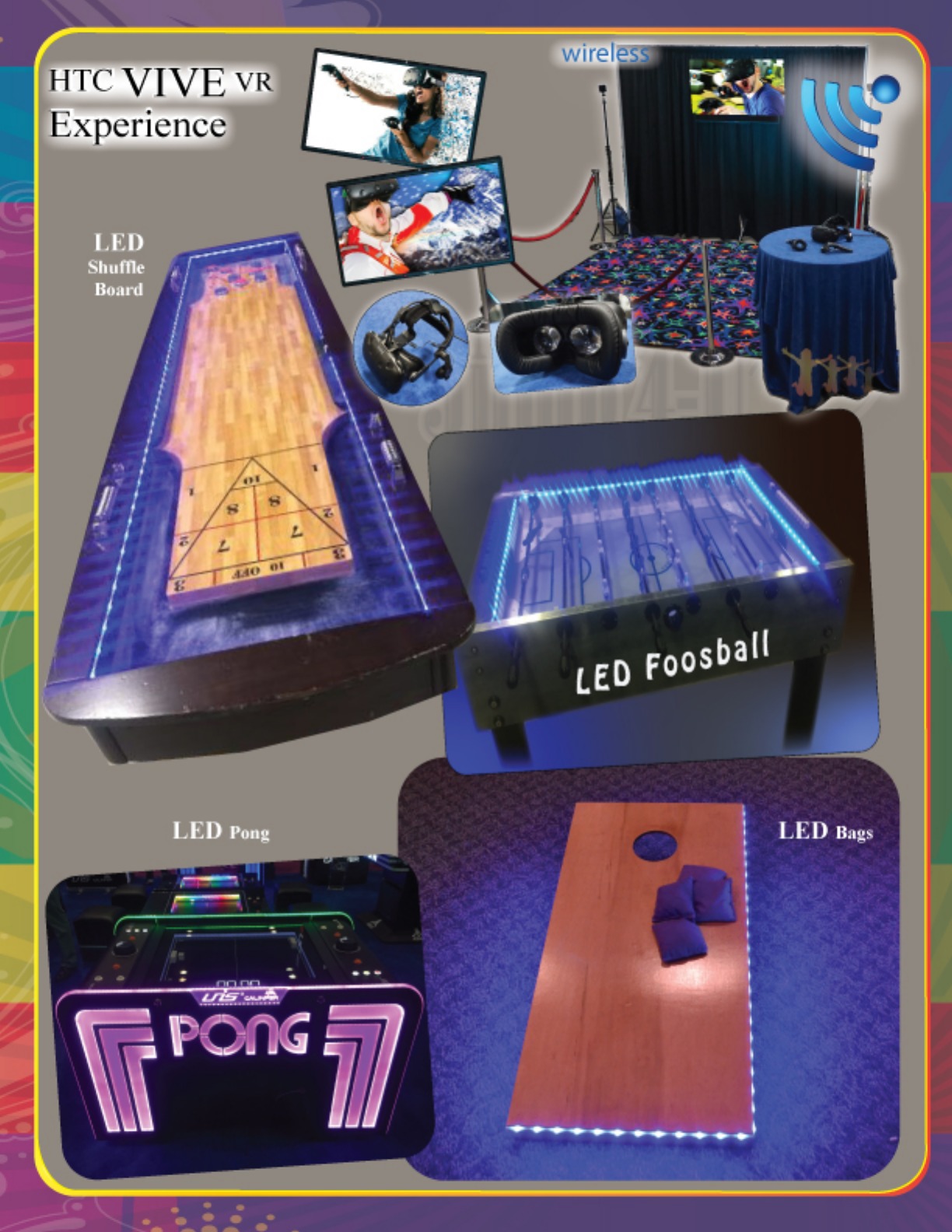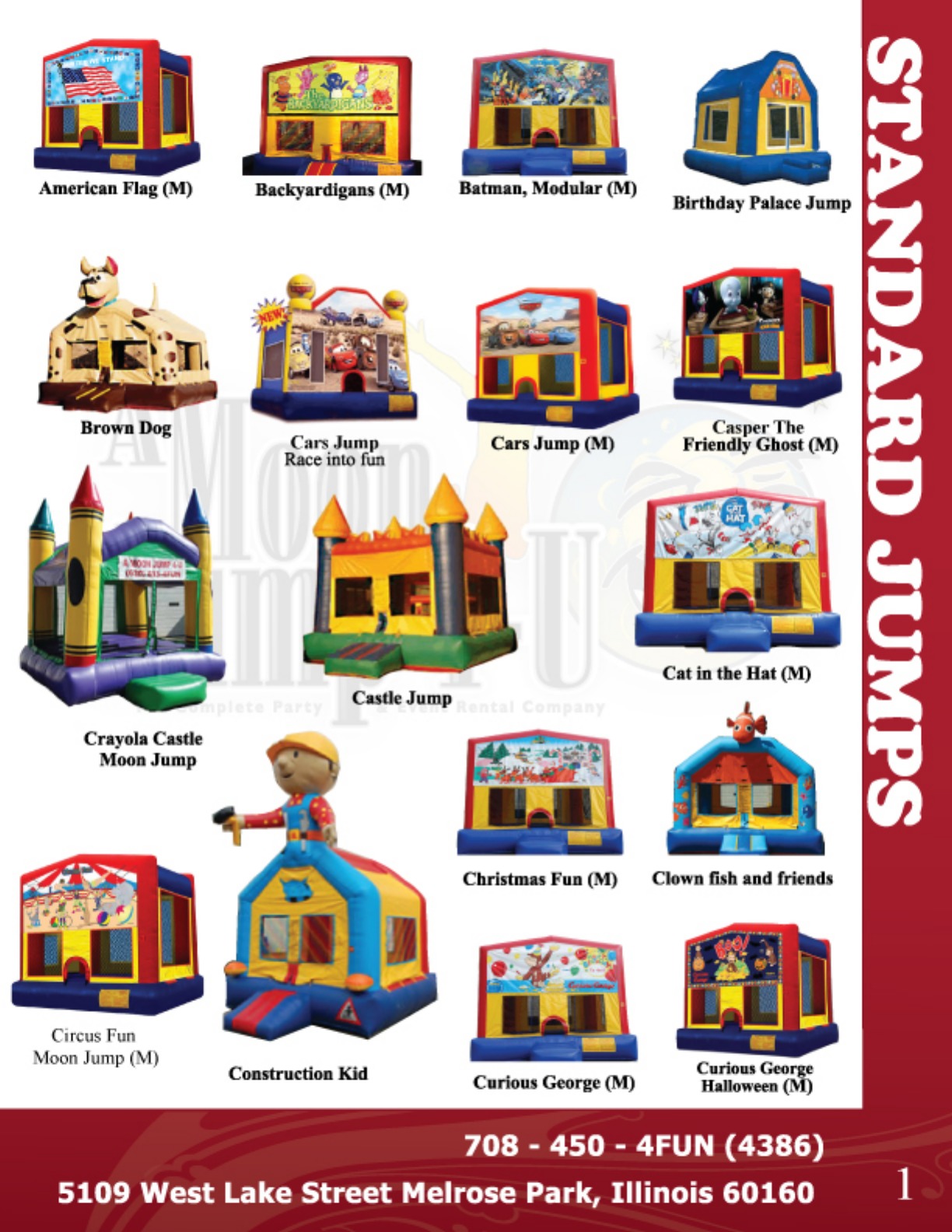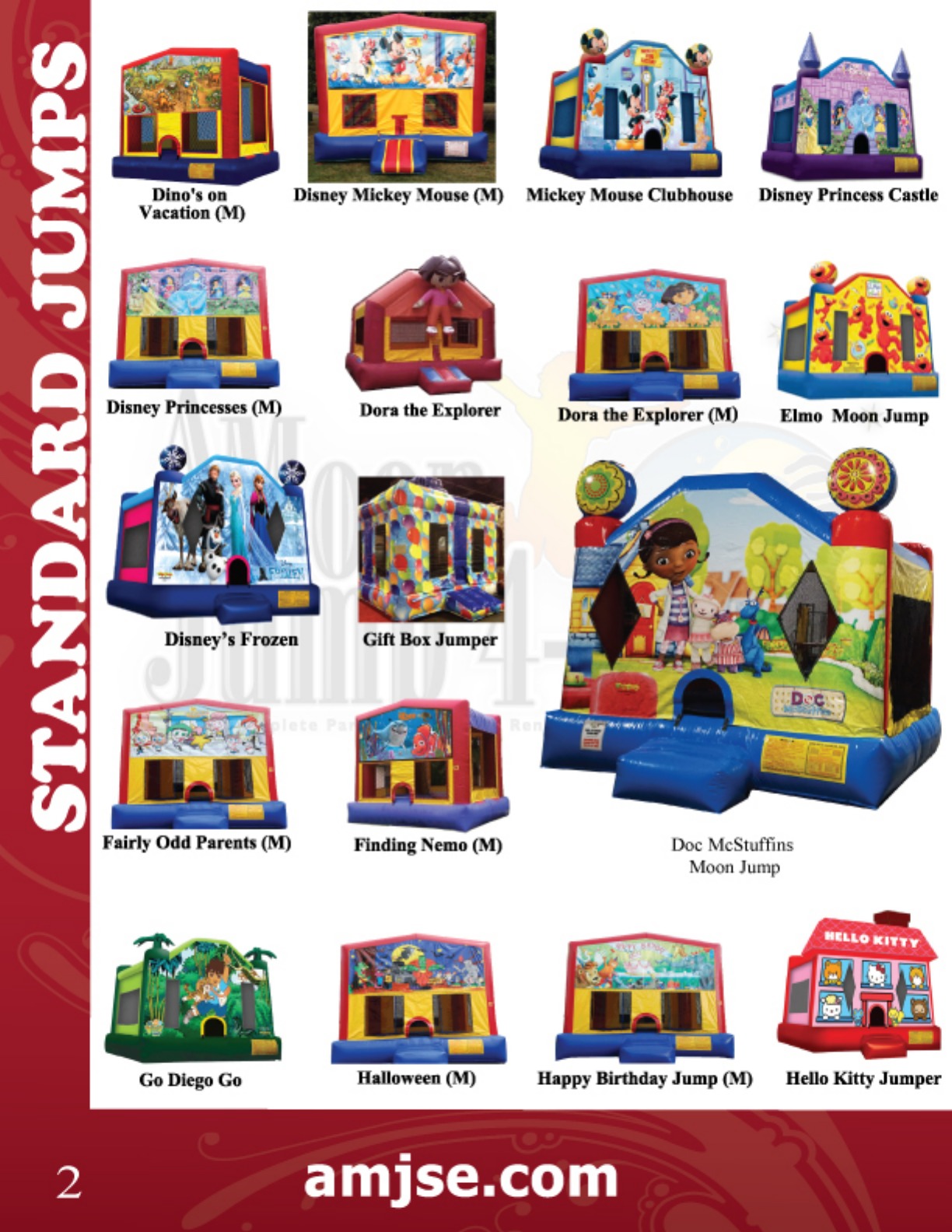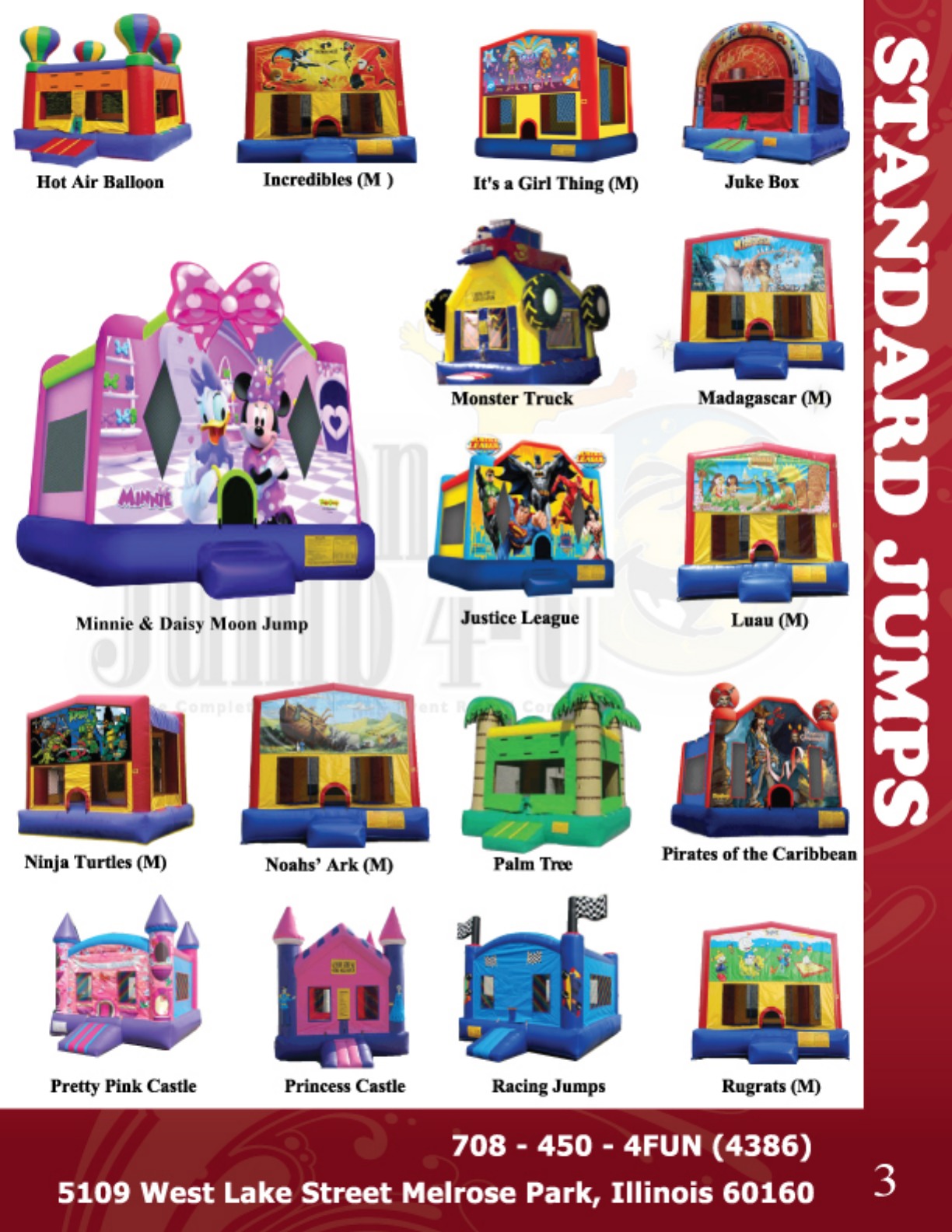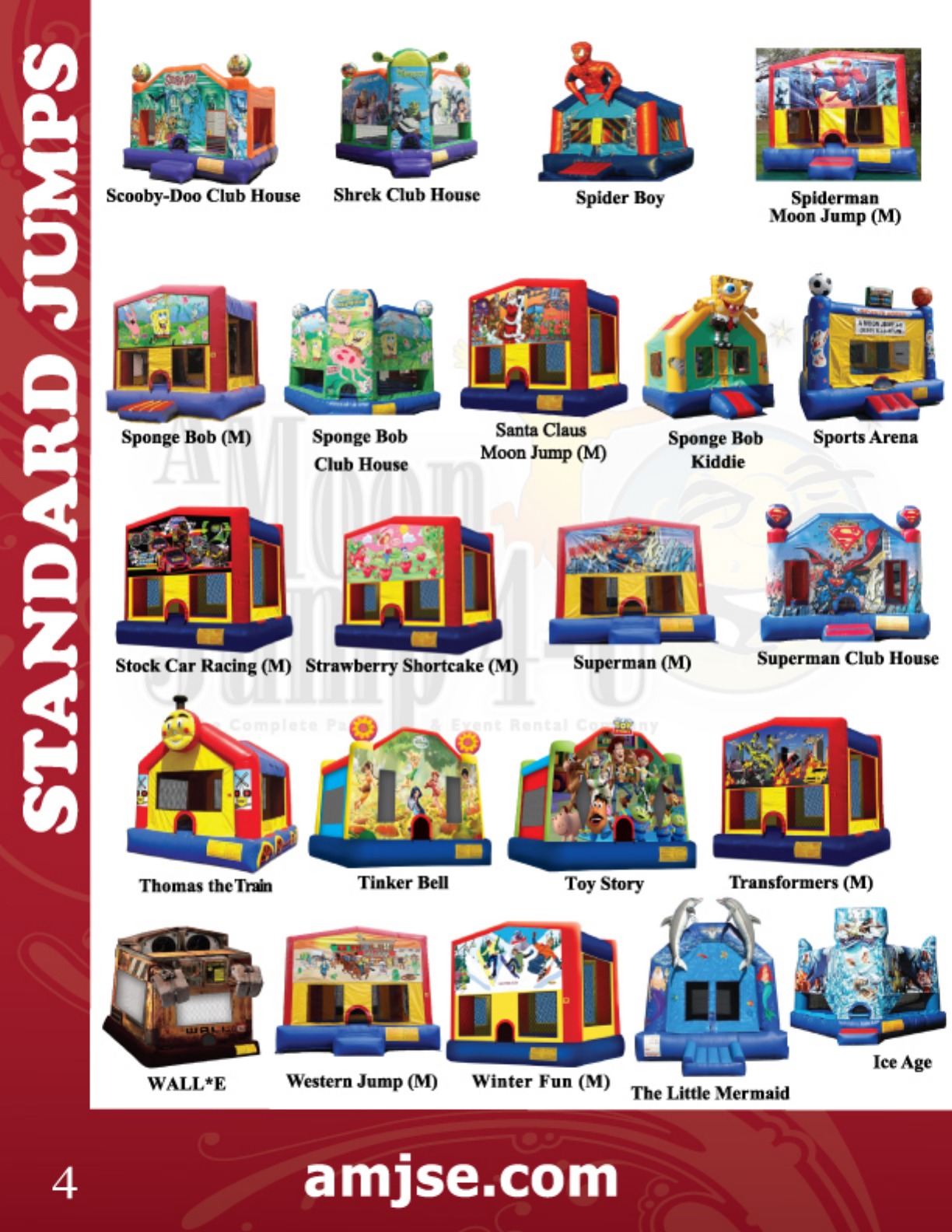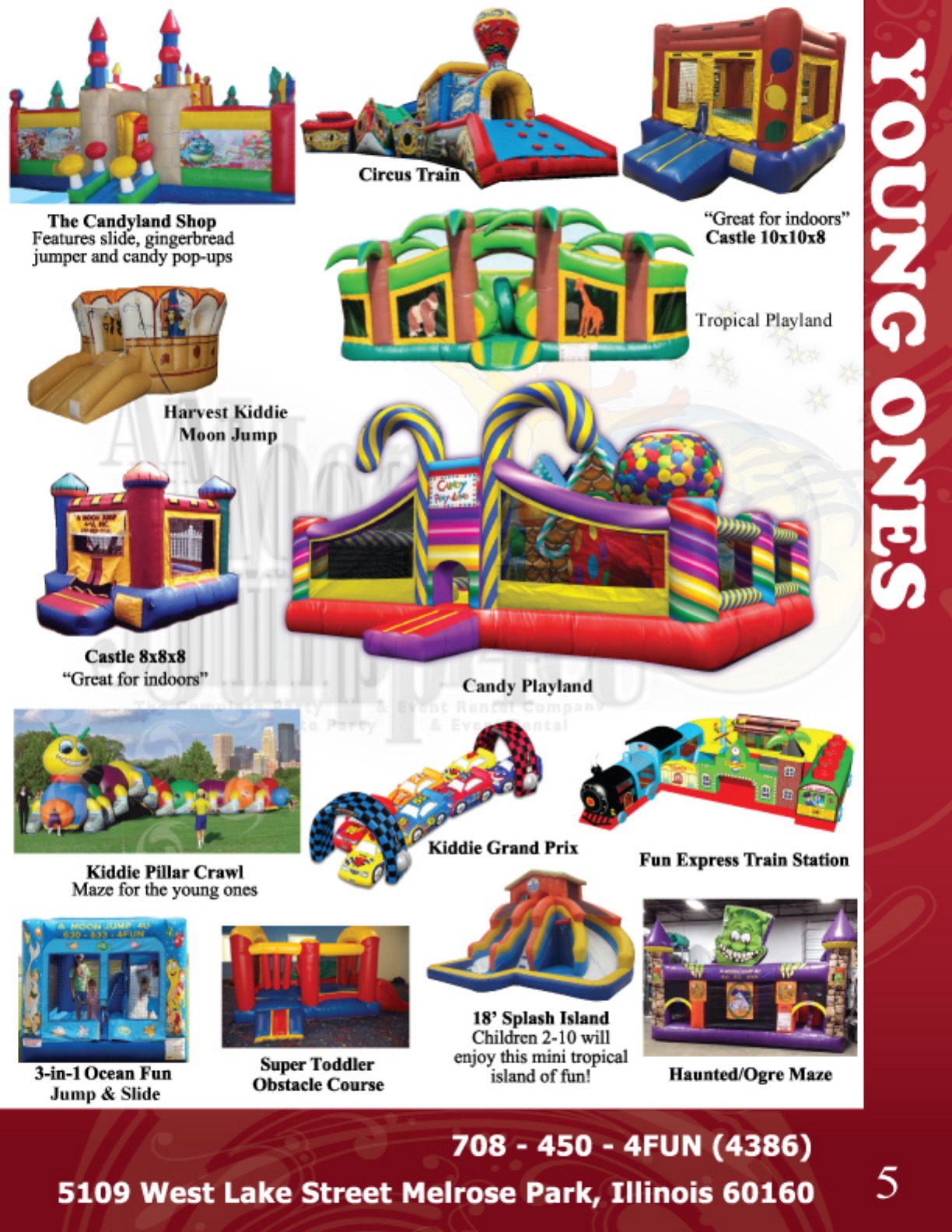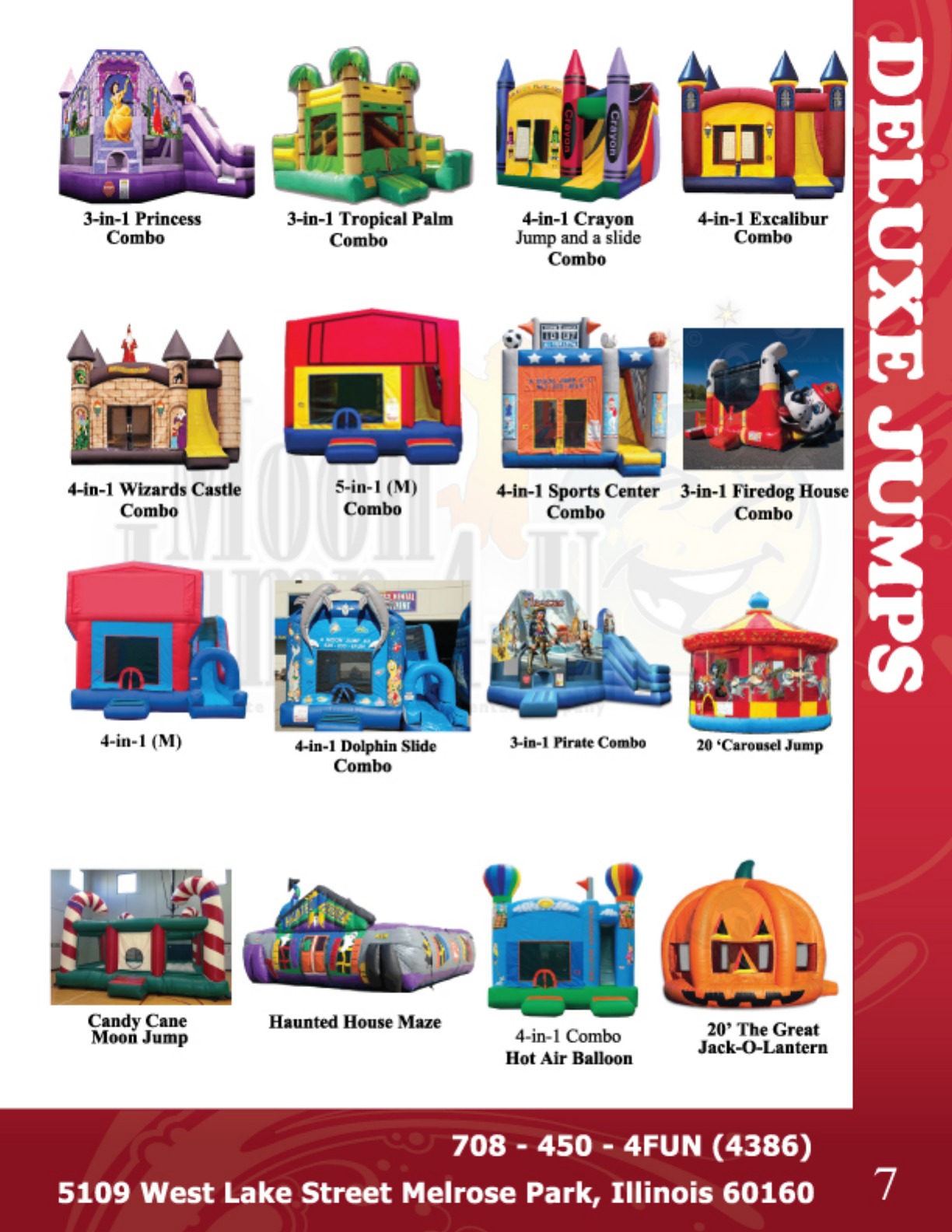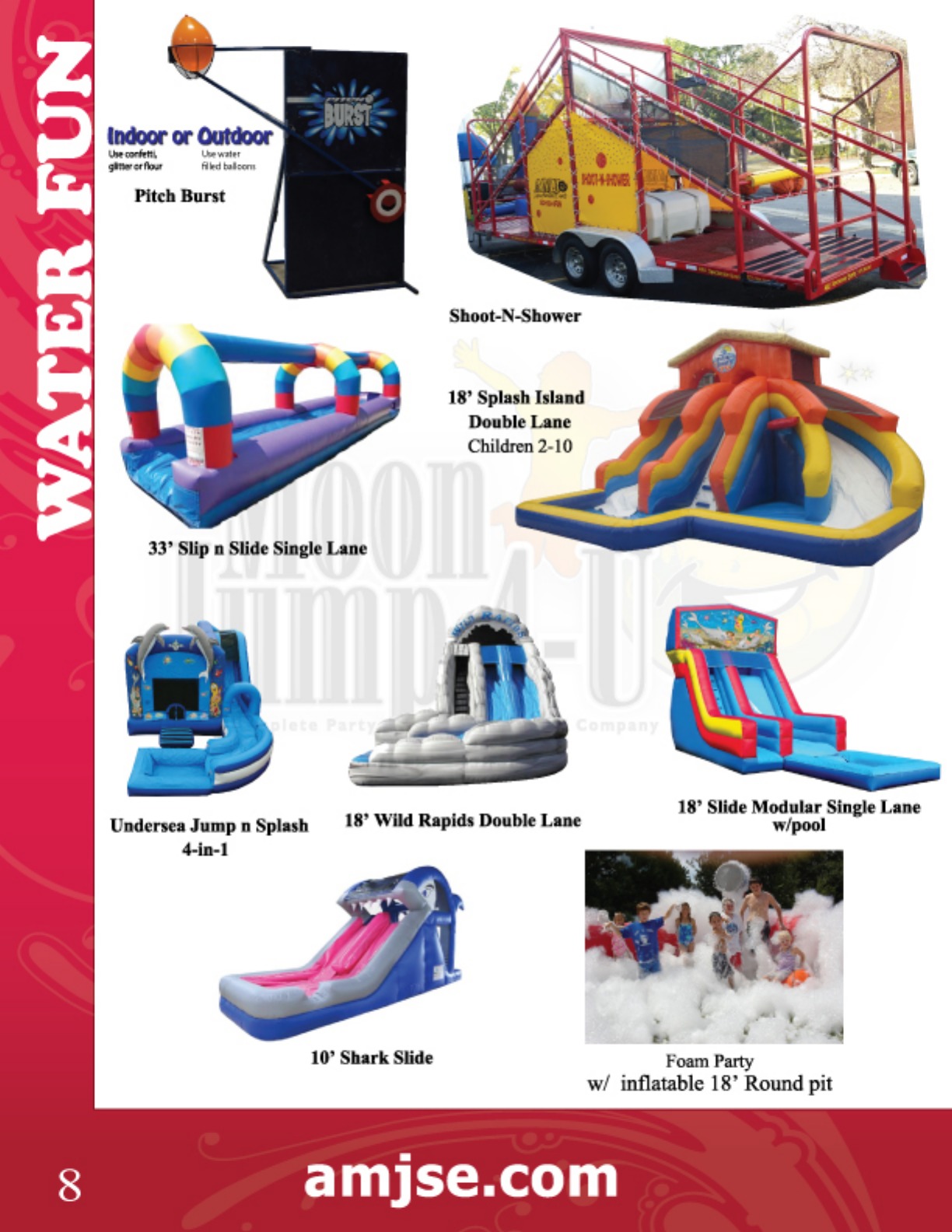 Water fun
Water games
water rides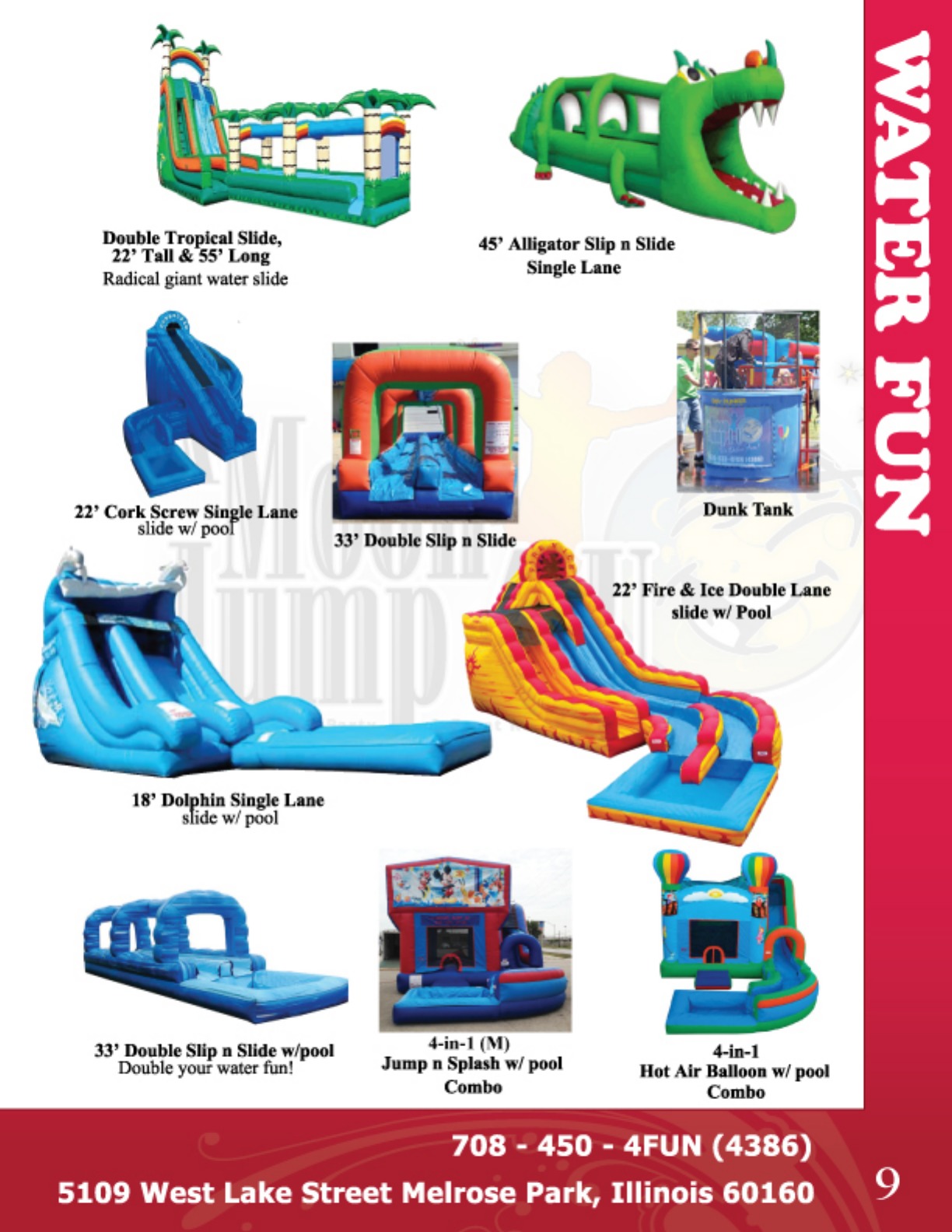 Water fun
Water games
water rides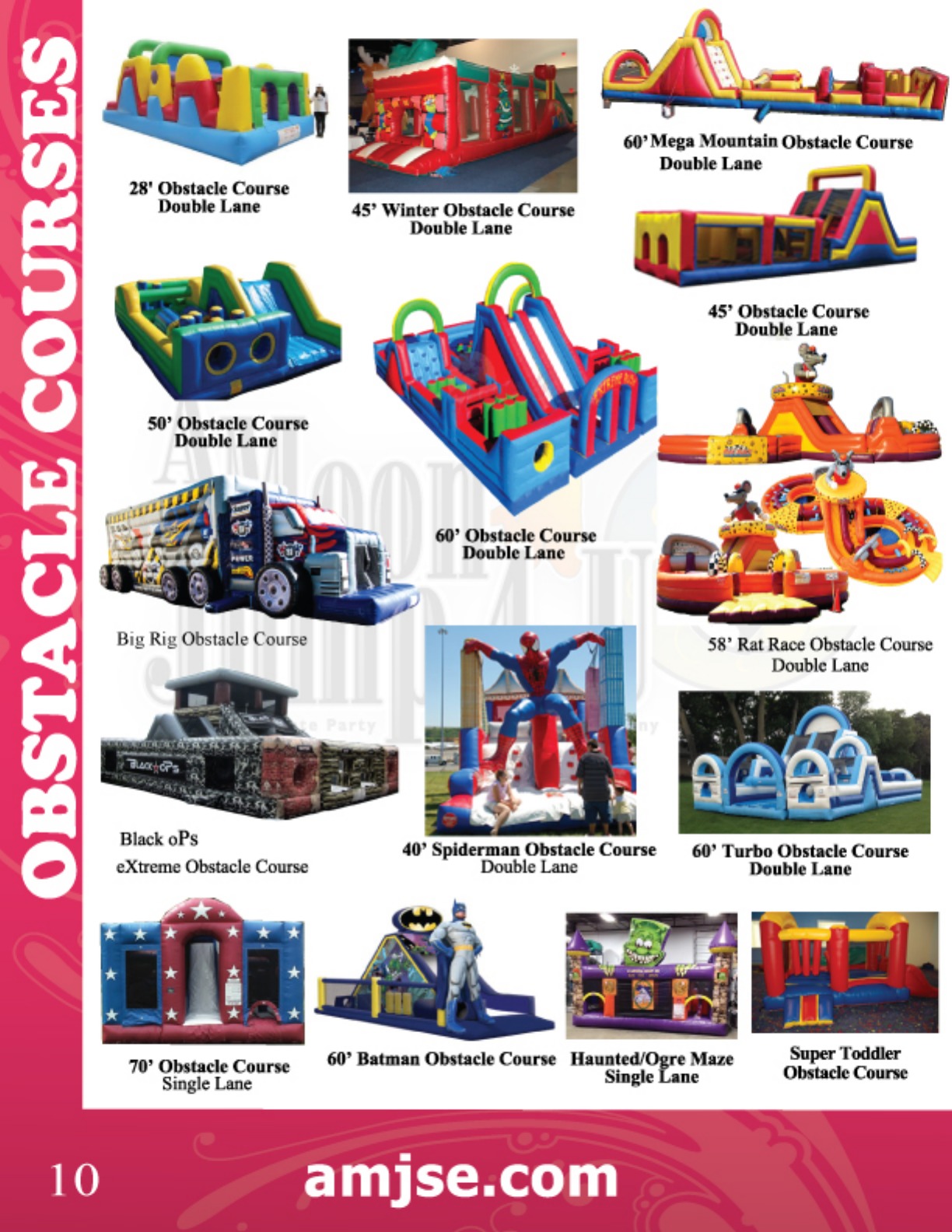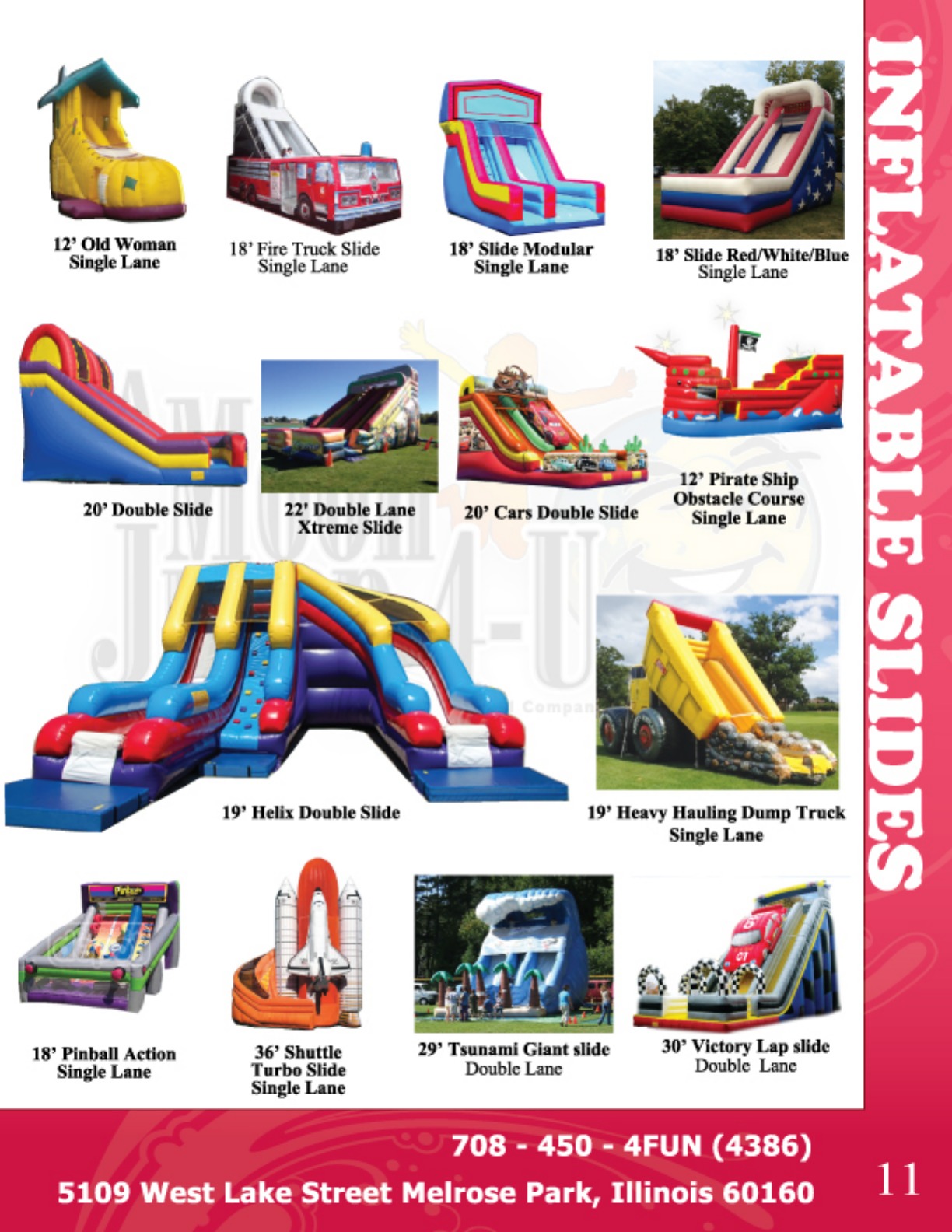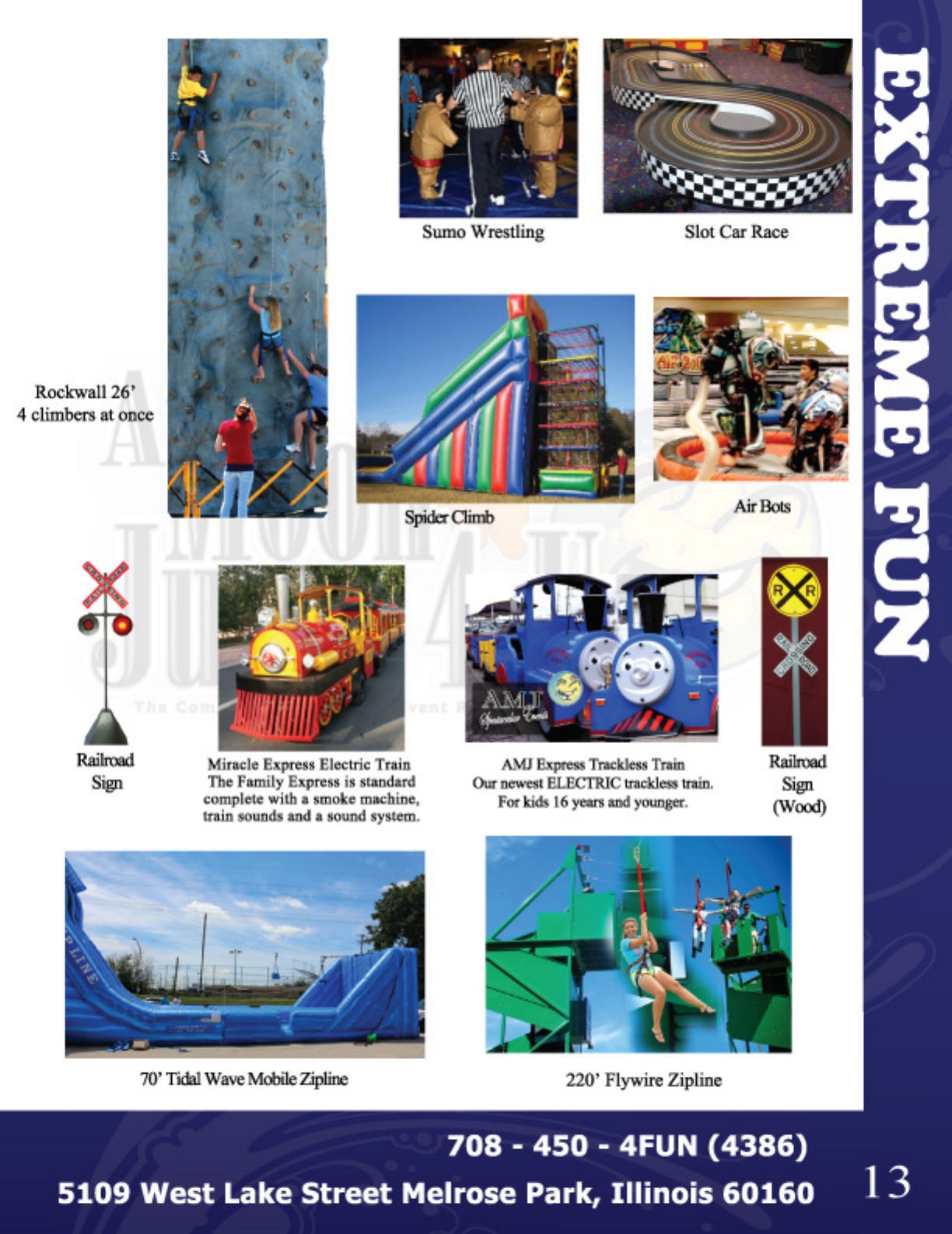 Pirate Ship Revenge
Carnival Ride... (4hr rental)
The Pirate's Revenge Carnival Ride
is just like the swinging Pirate Ship
at the Major Amusement parks but
on a smaller scale. Adults and Children can ride in this incredible ride...
Funtime Event Services provides operators and a generator for this mechanical ride.
Climb aboard the Pirate's Revenge carnival ride for a sail across
the 7 seas!
Pirate Ship Revenge Carnival Ride
GIANT
Dizzy X
4 Person
Inflatable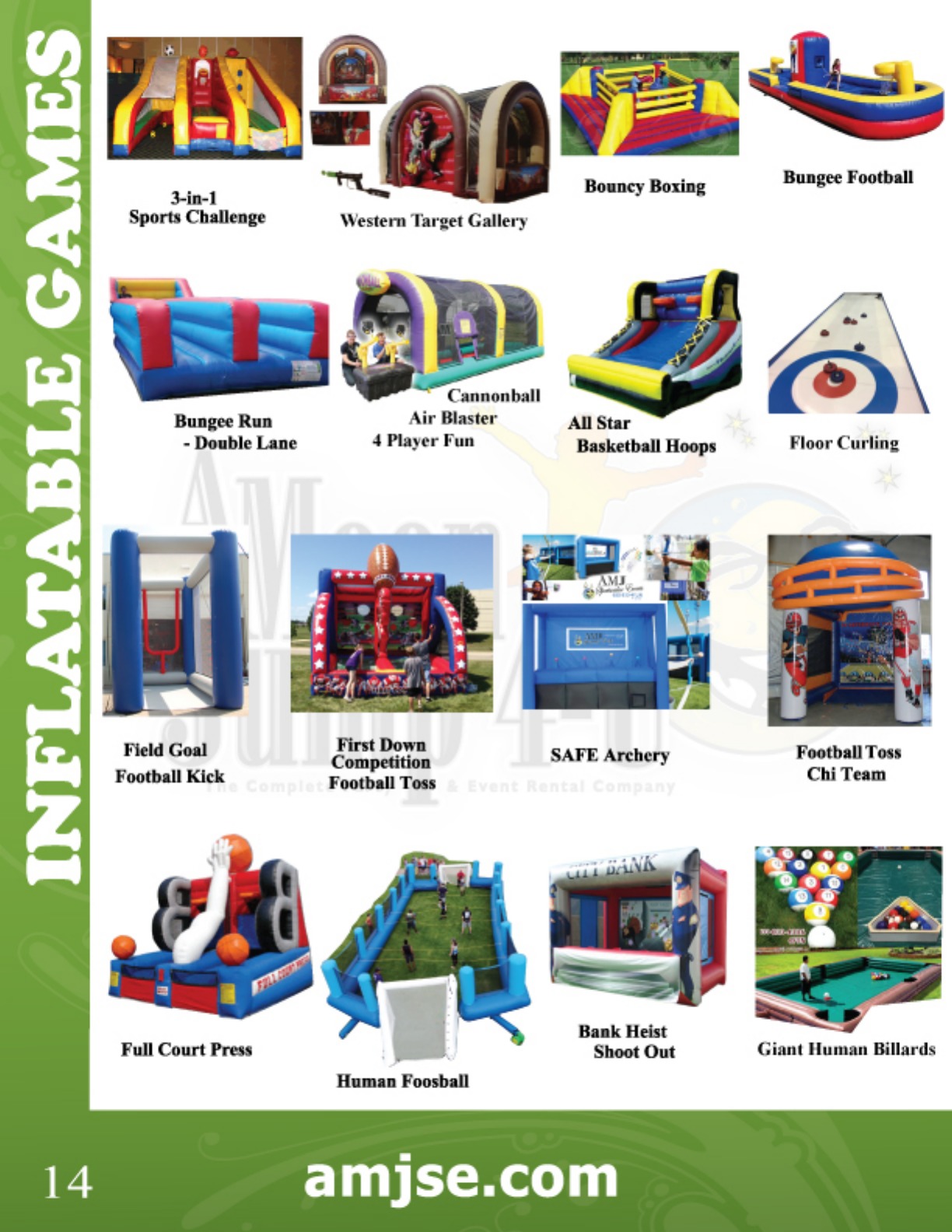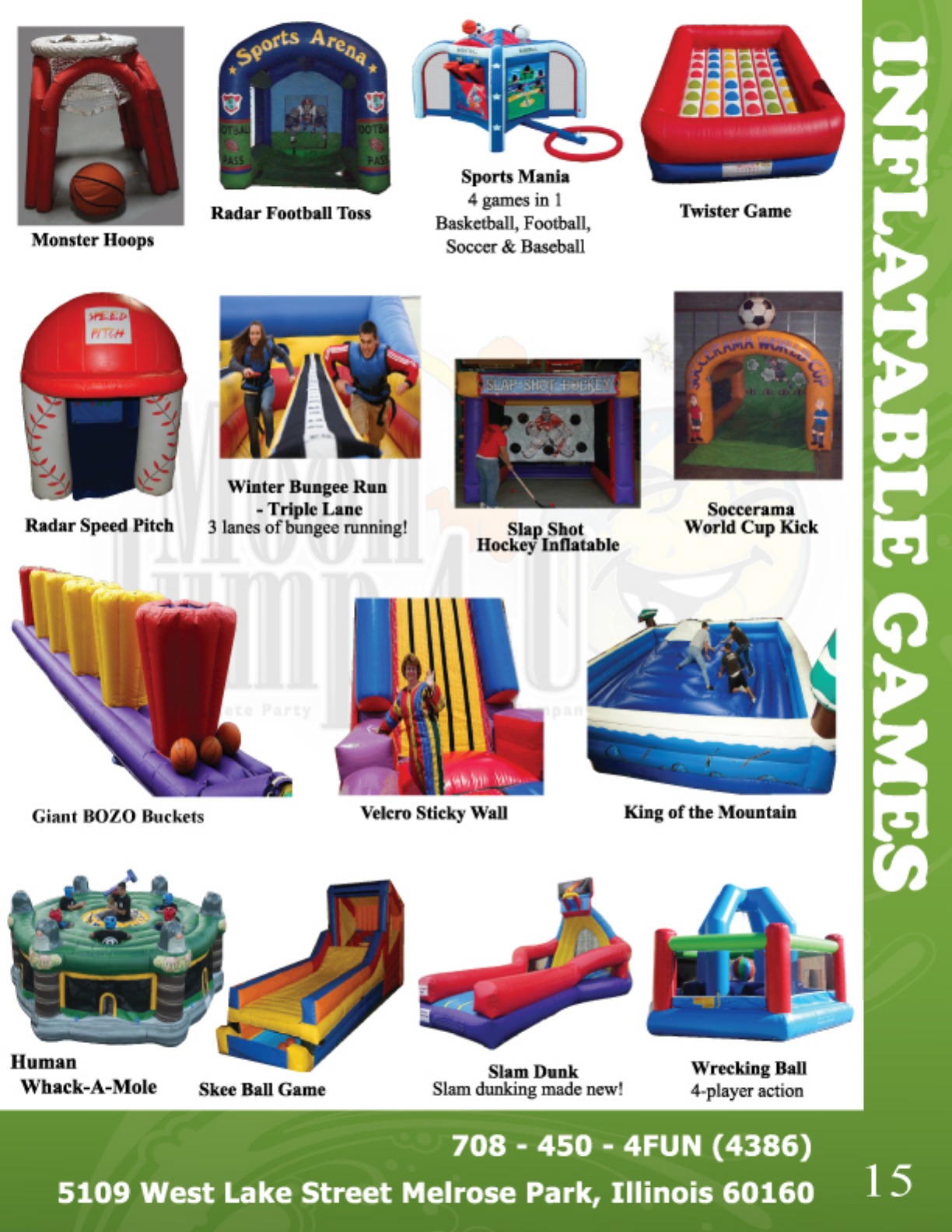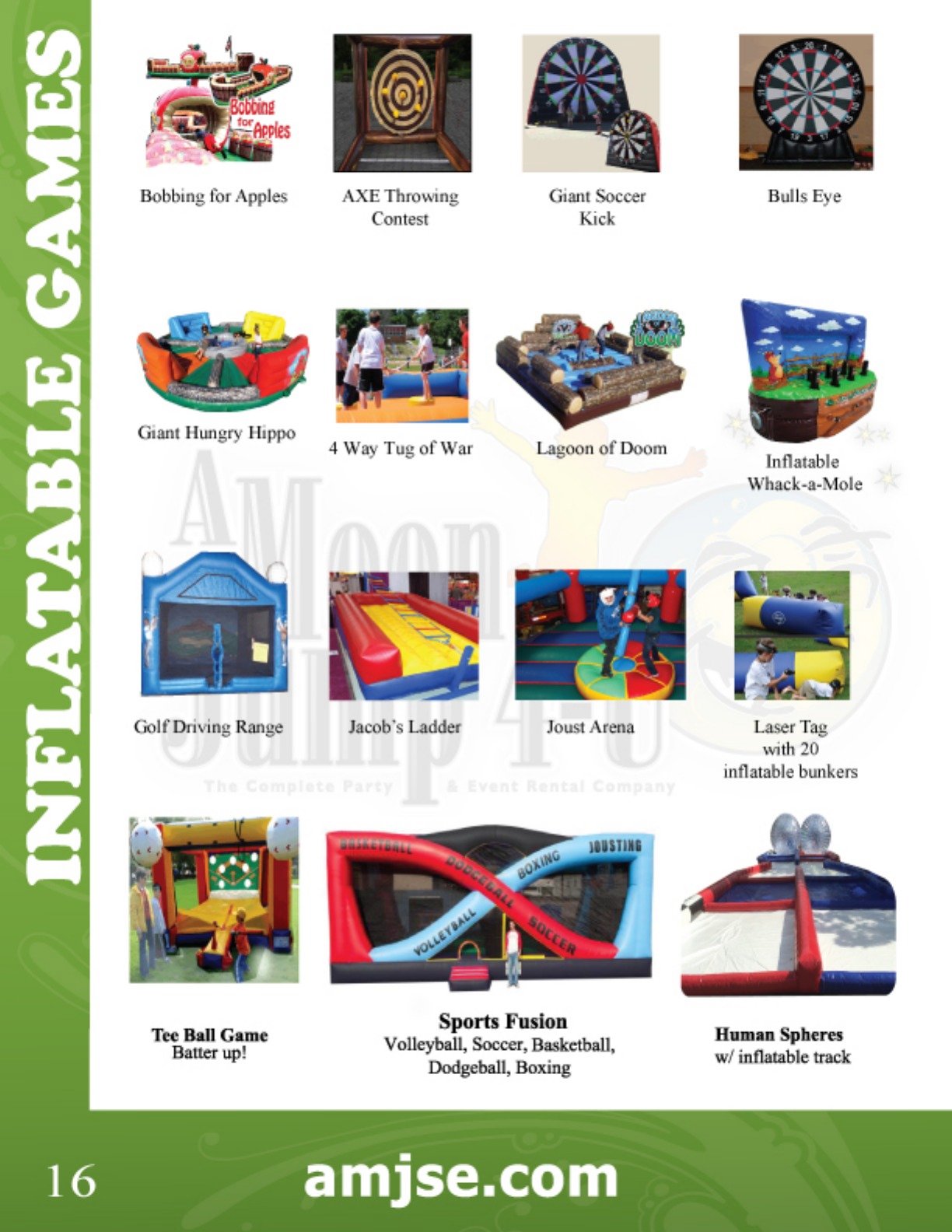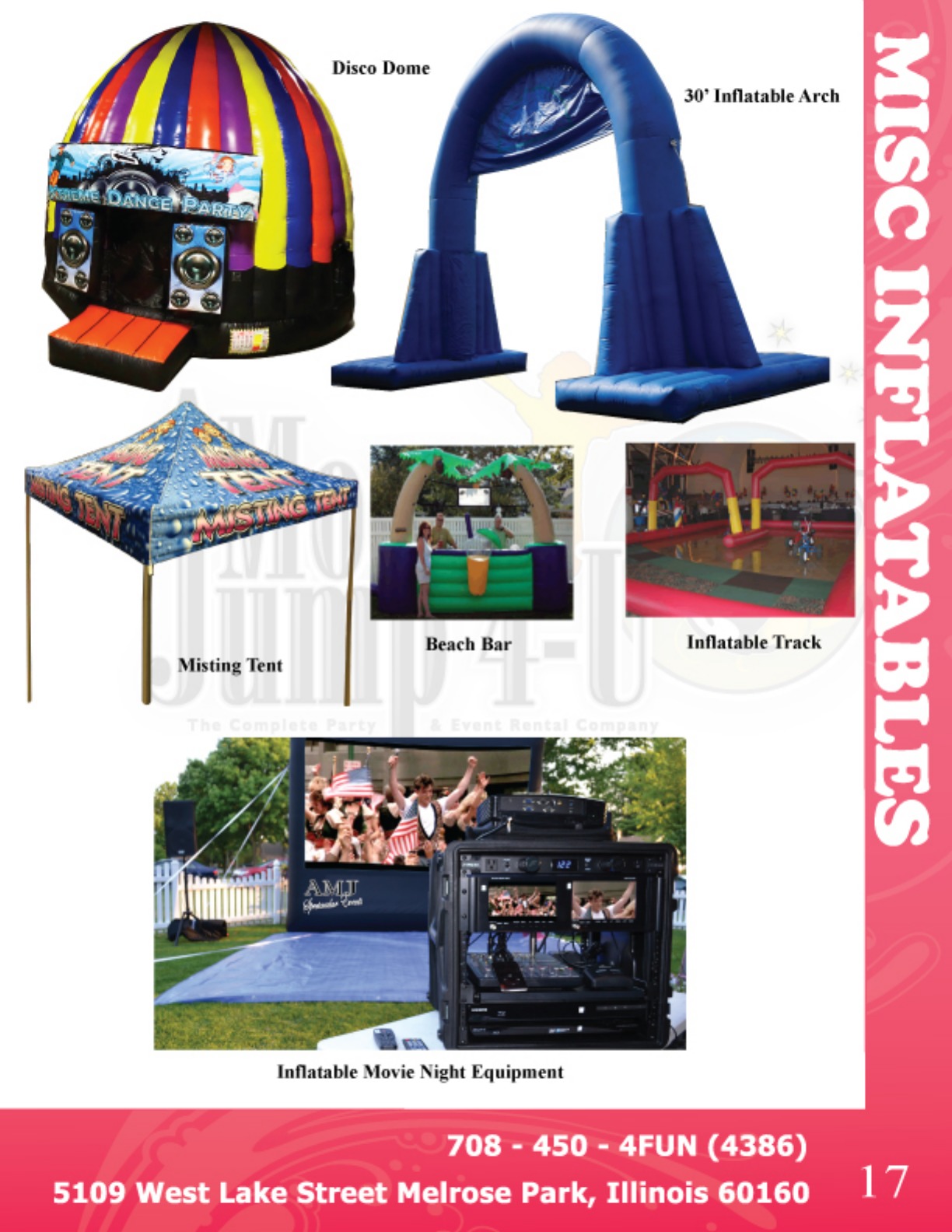 Miscellaneous Inflatables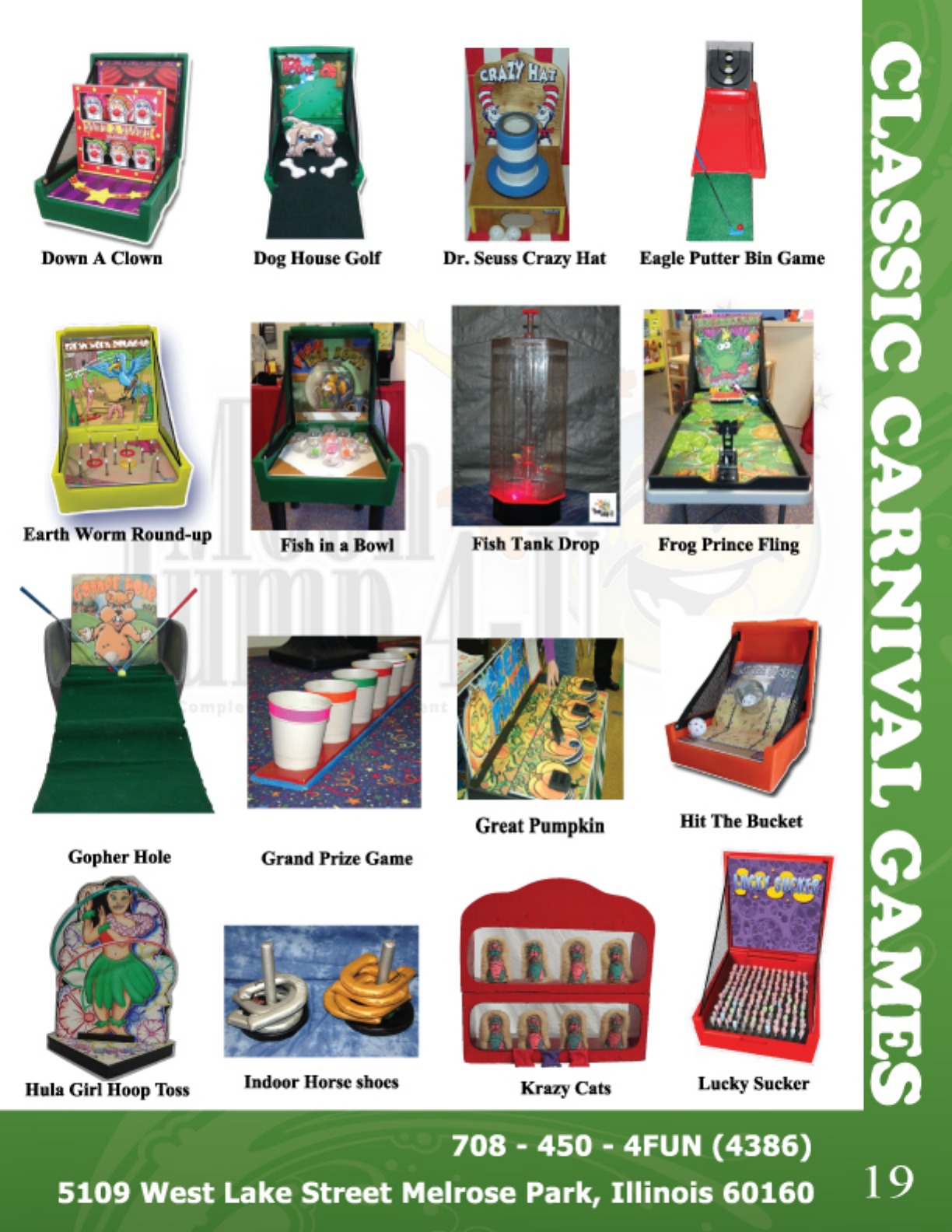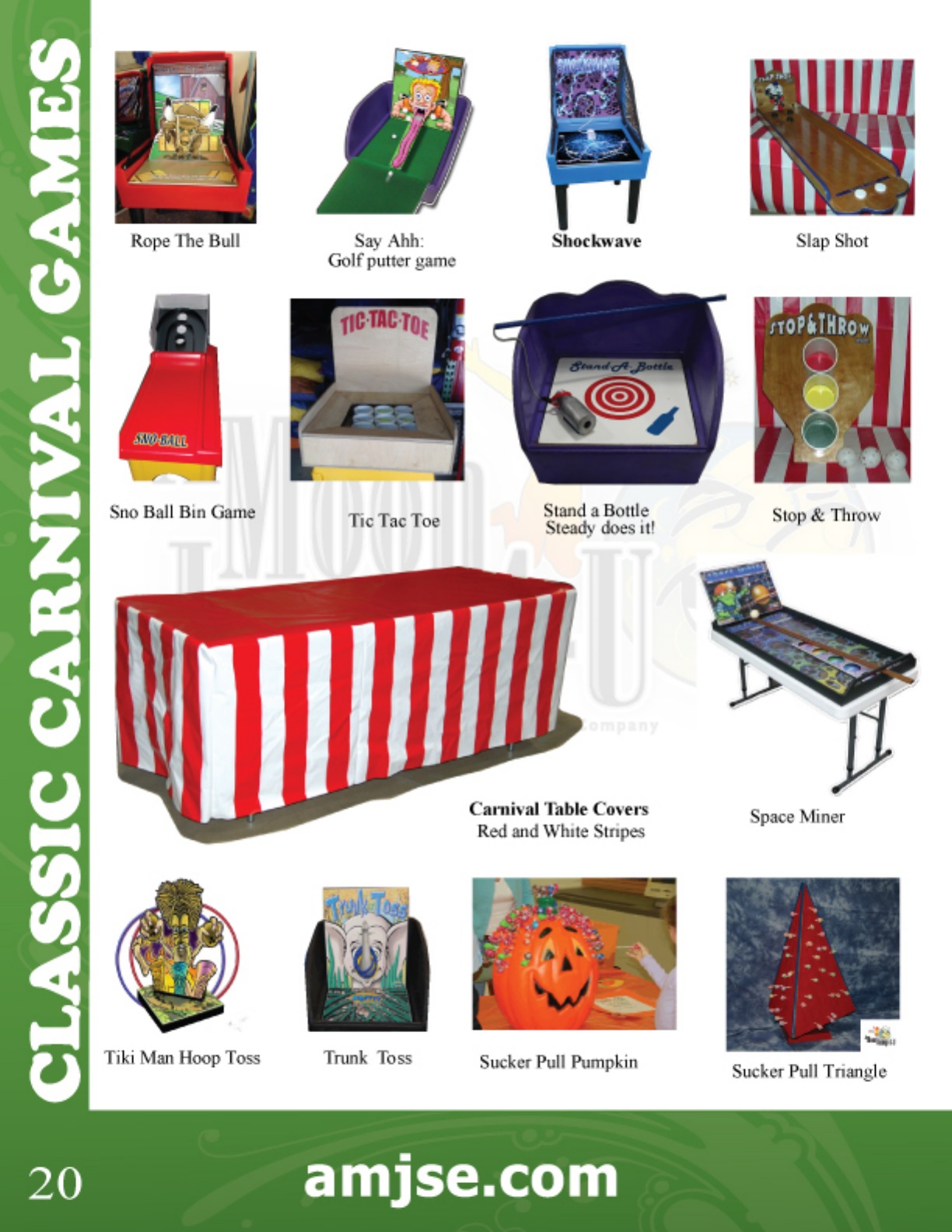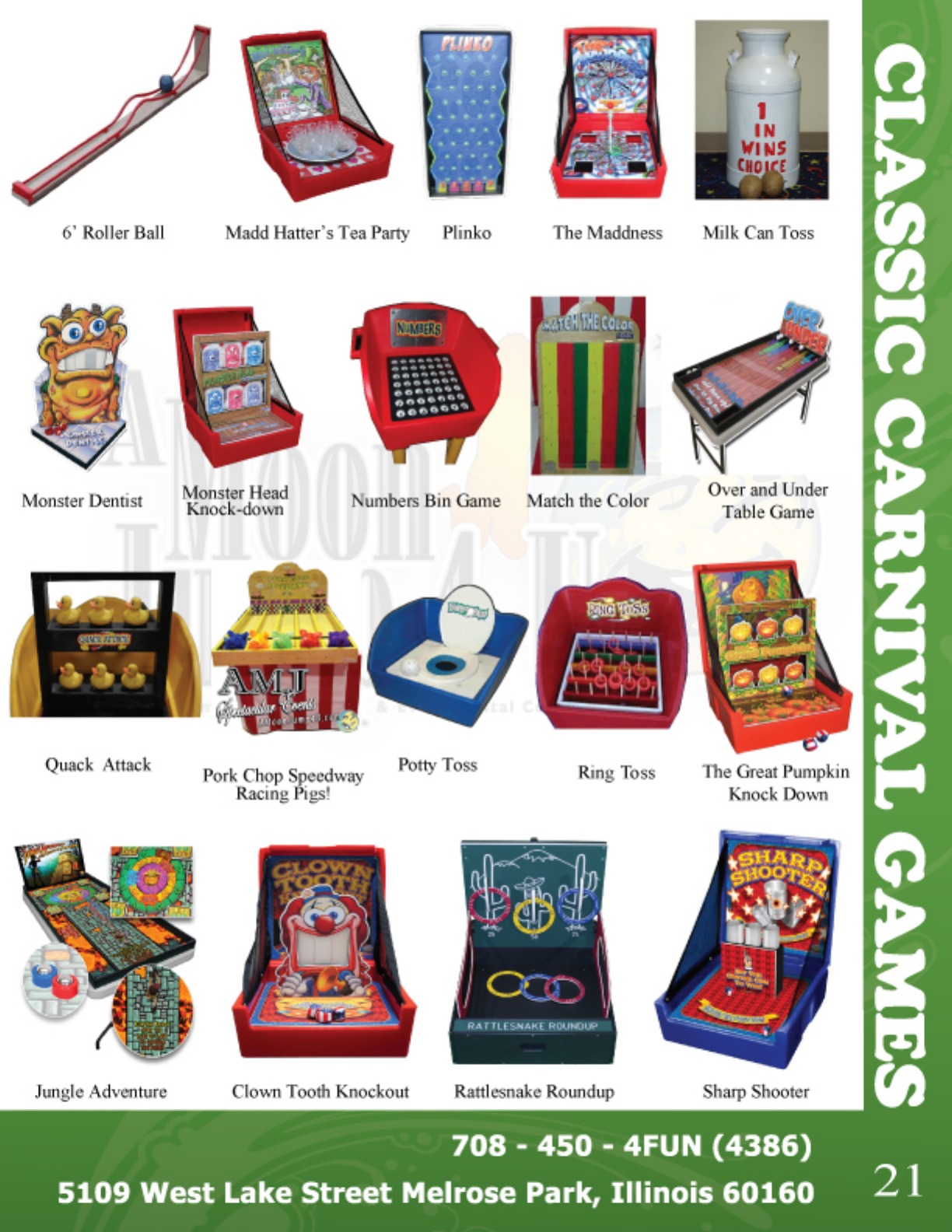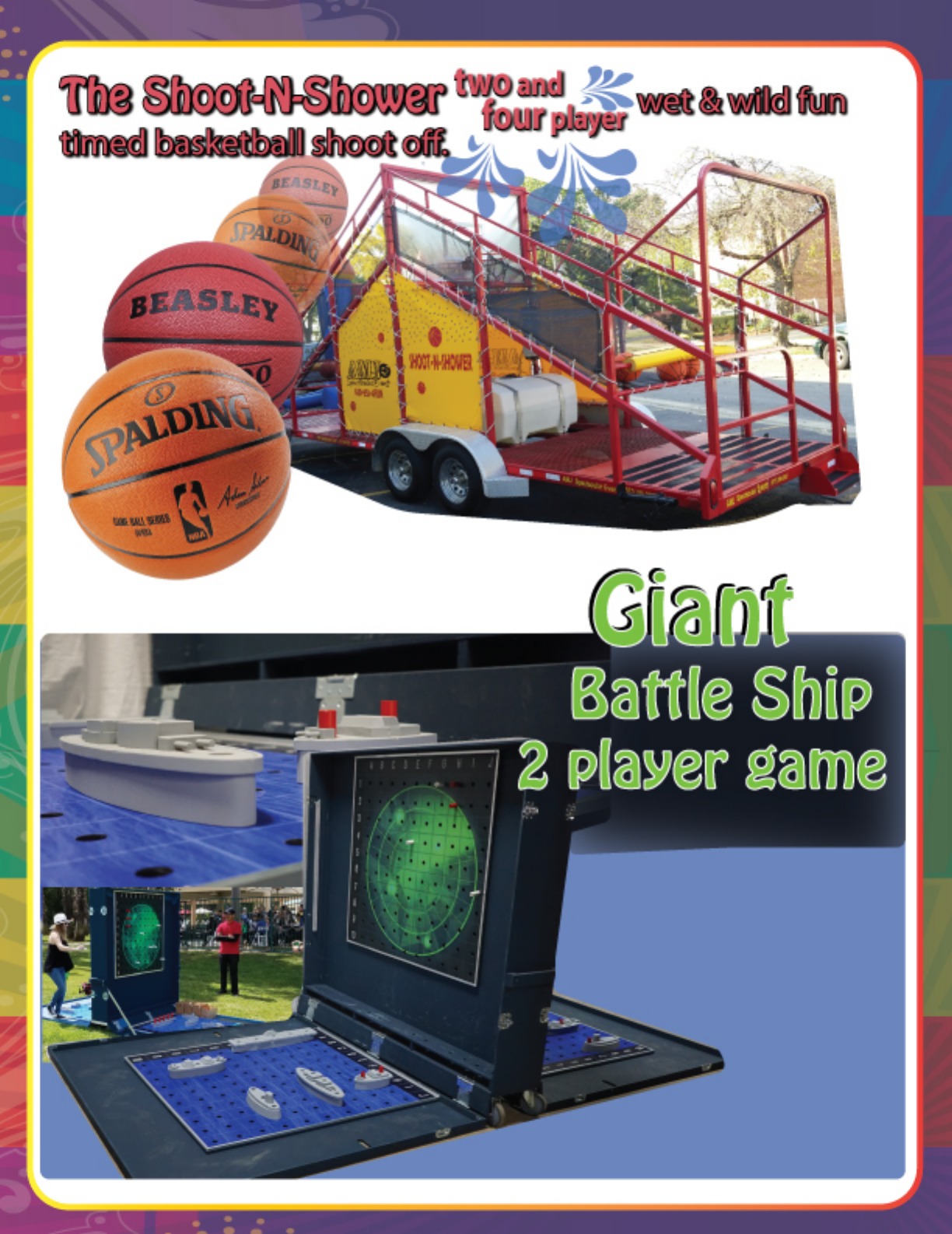 2 and 4 player basketball game
water fun basketball game
giant battleship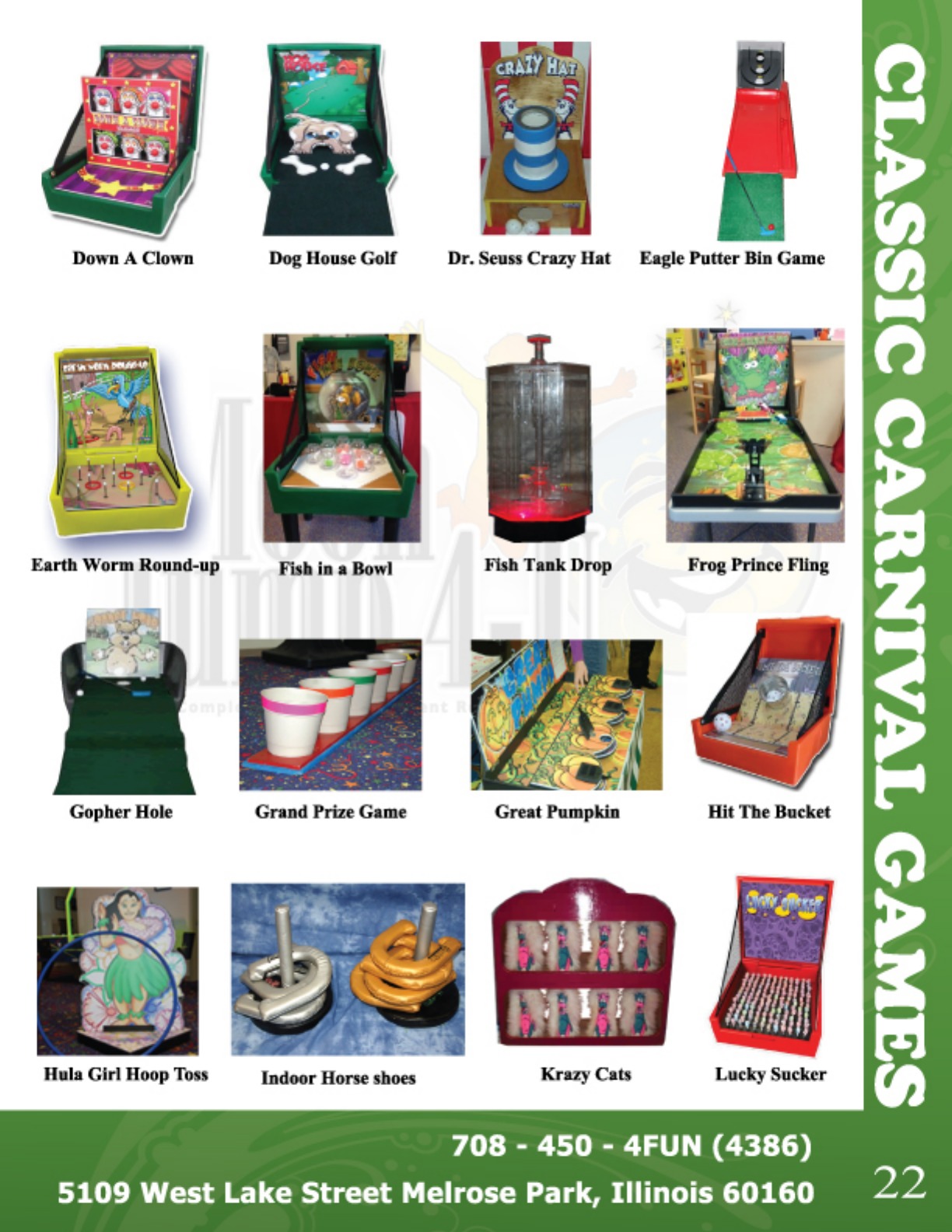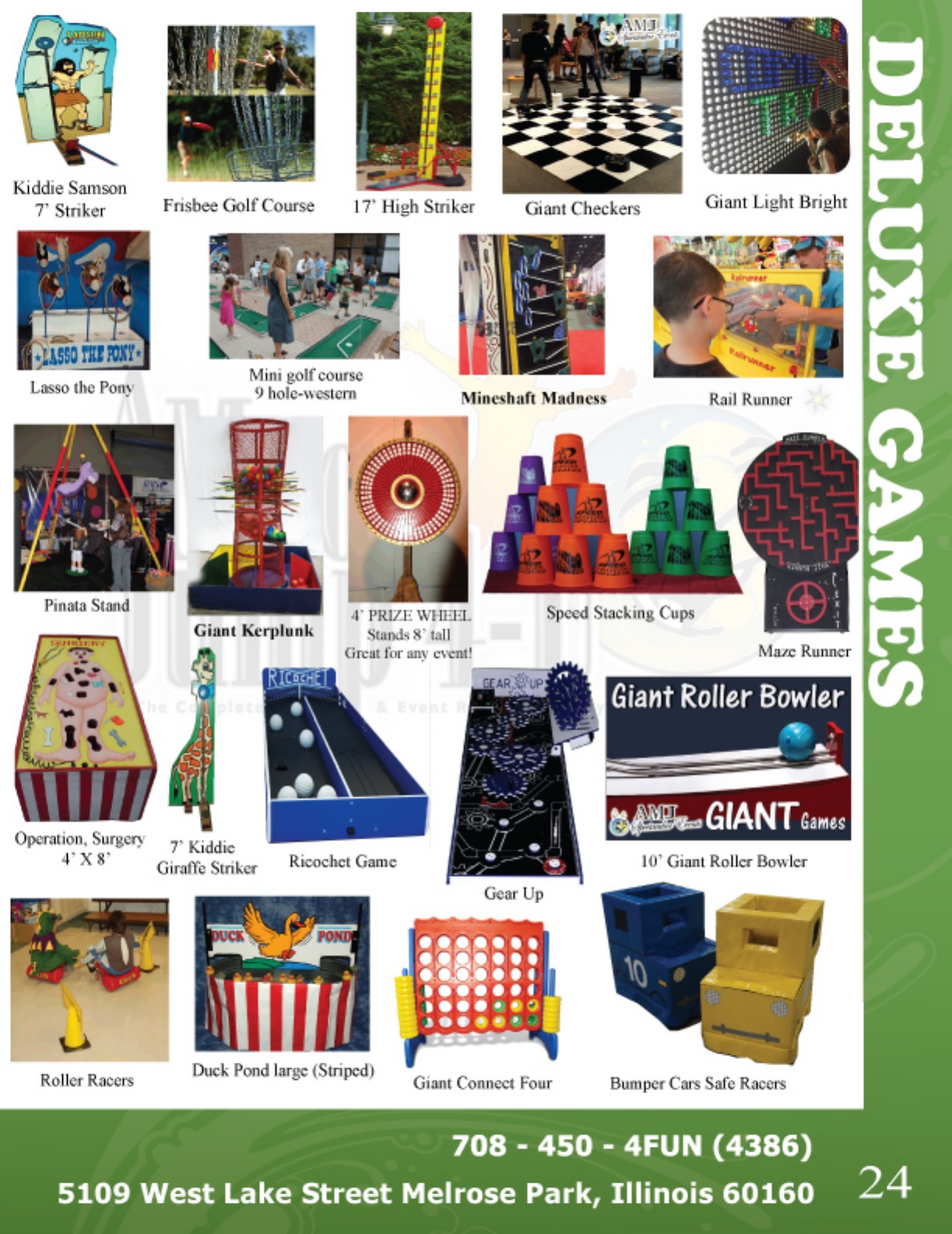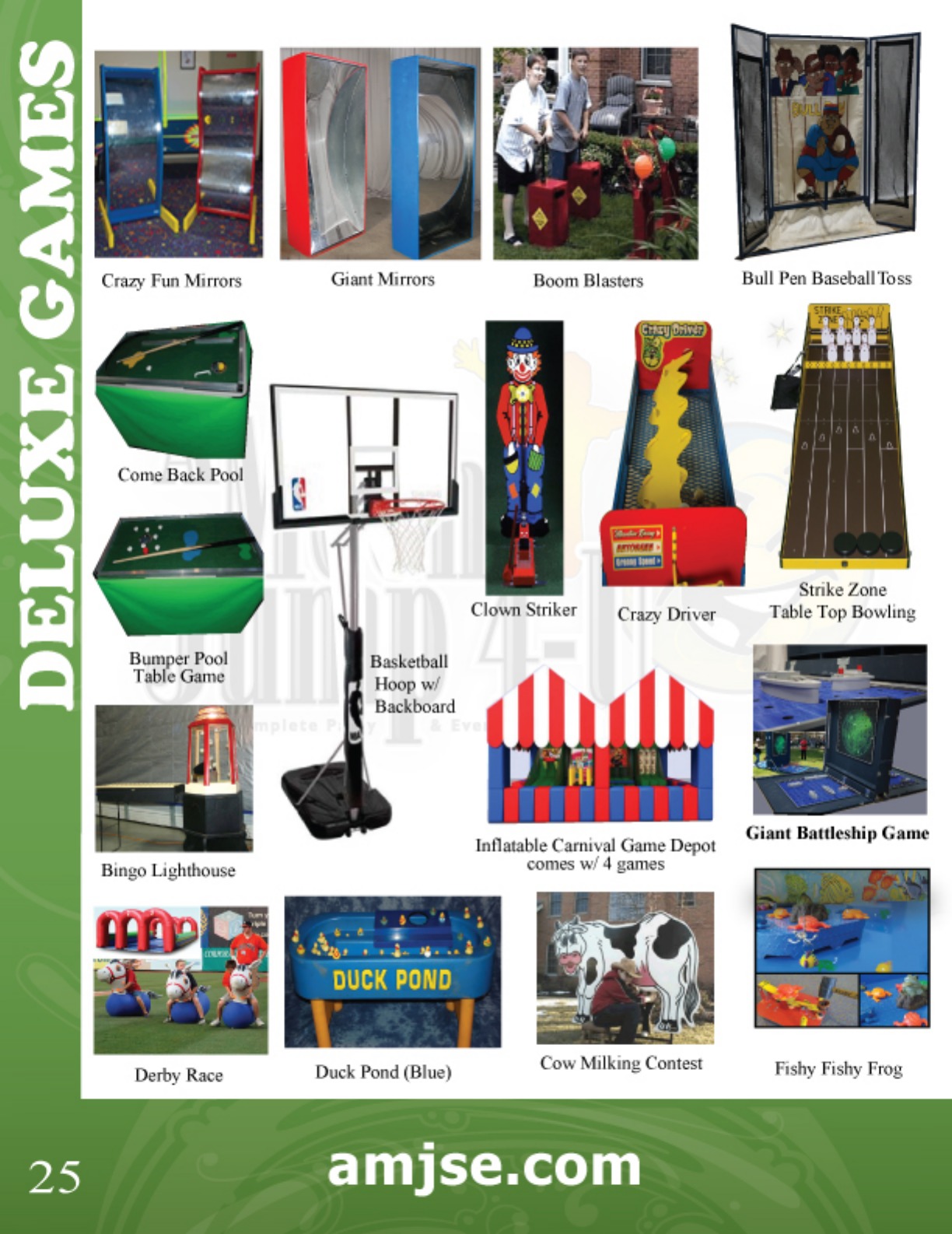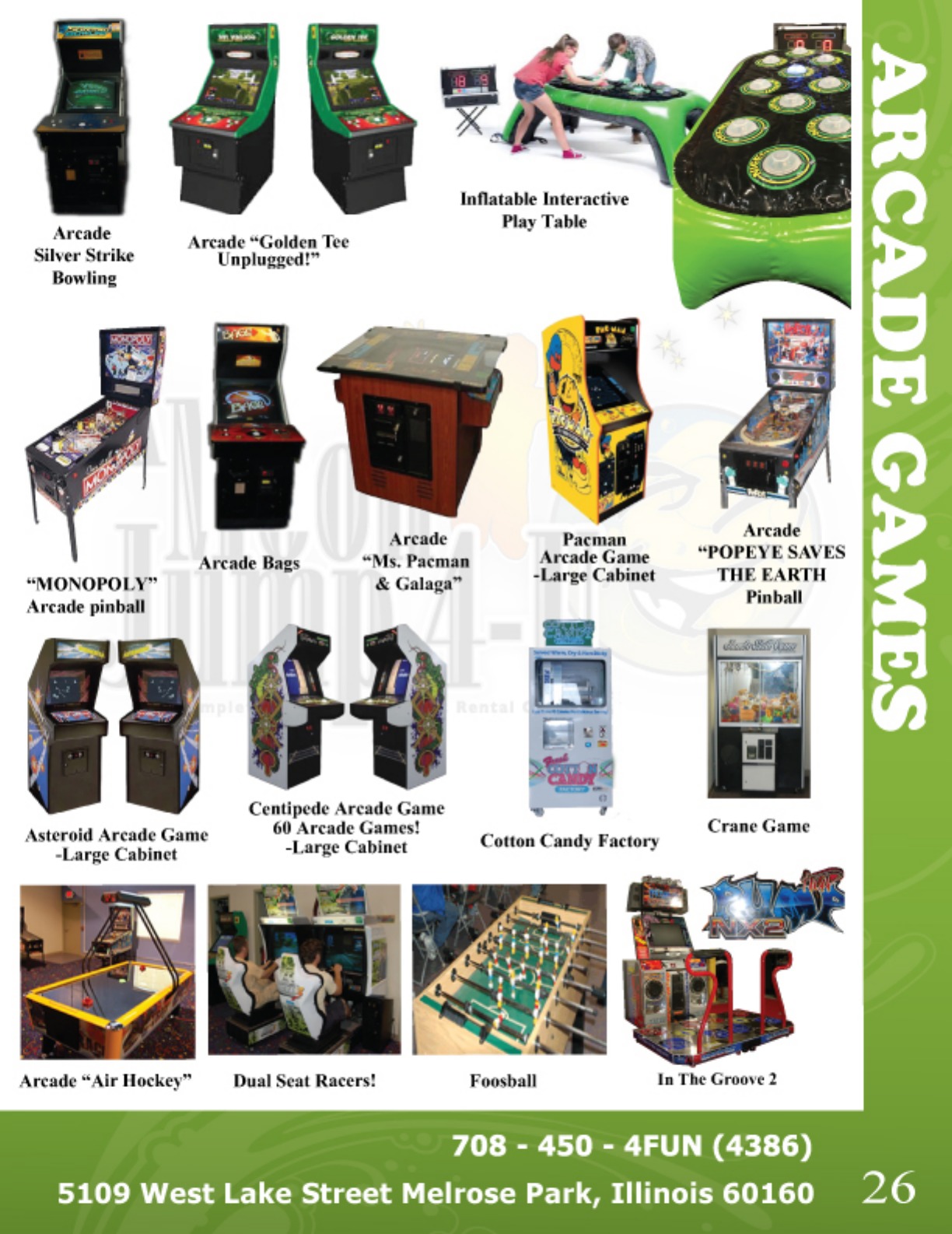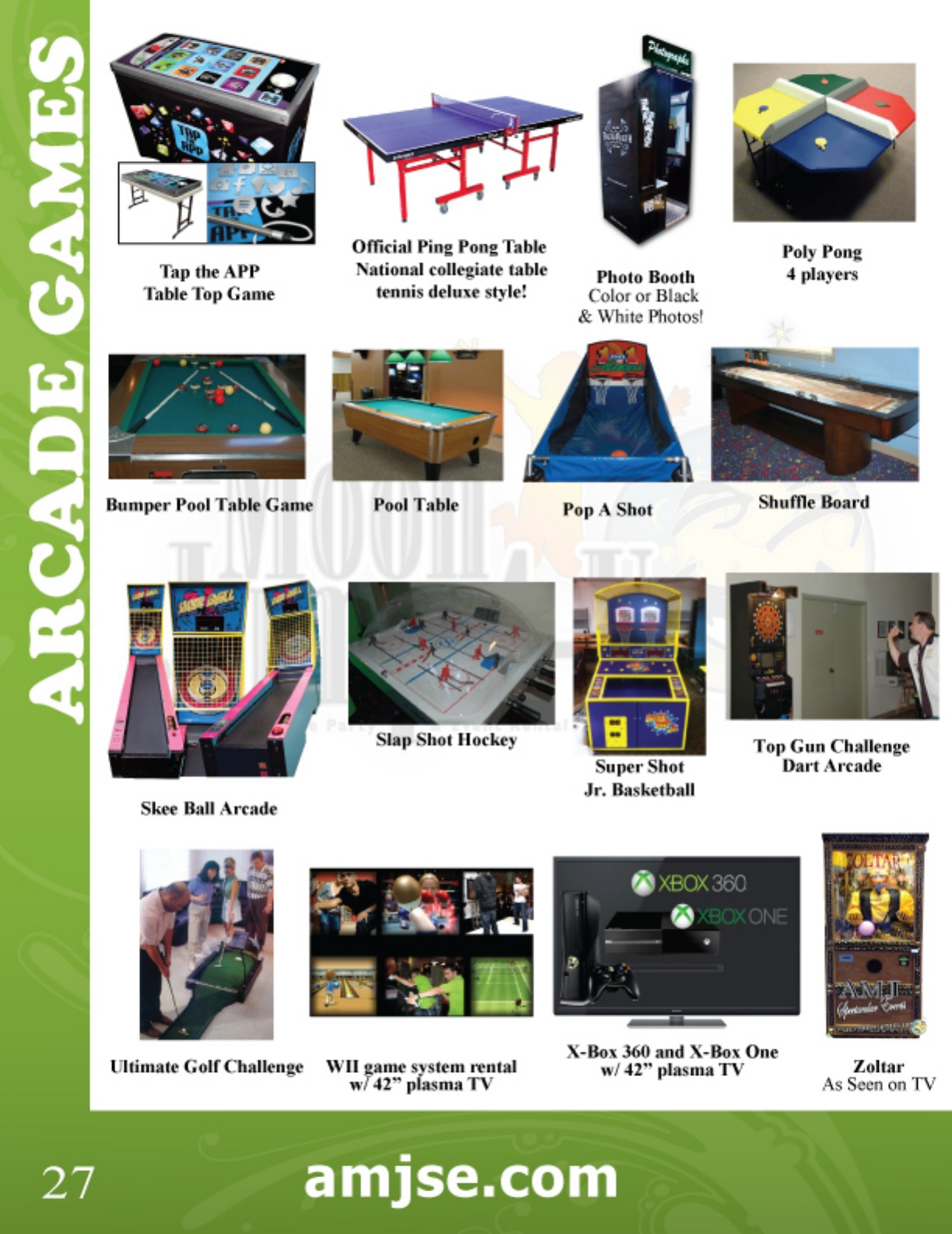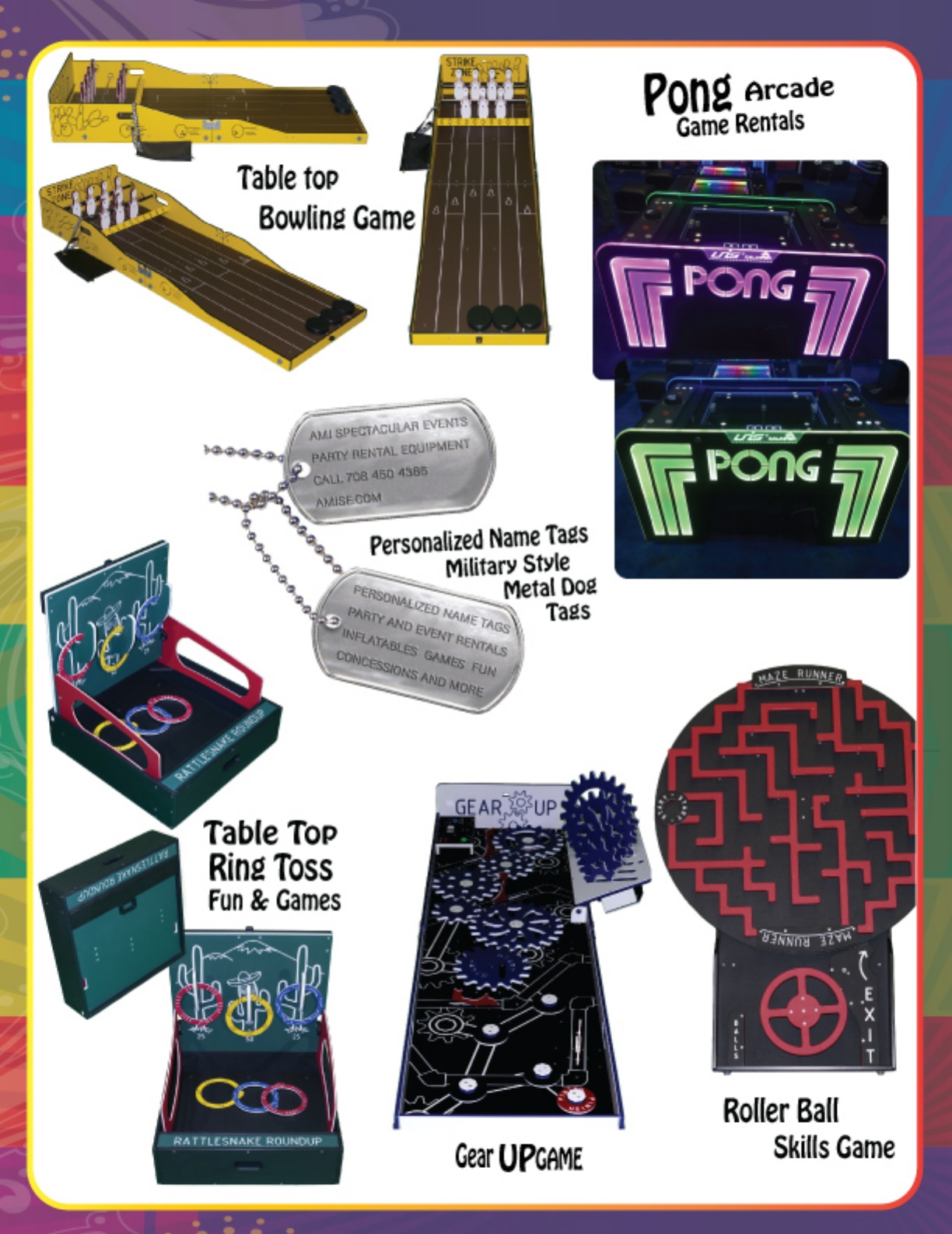 table top bowling
pong arcade games
personalized name tags roller ball game
gear up game
table top ring toss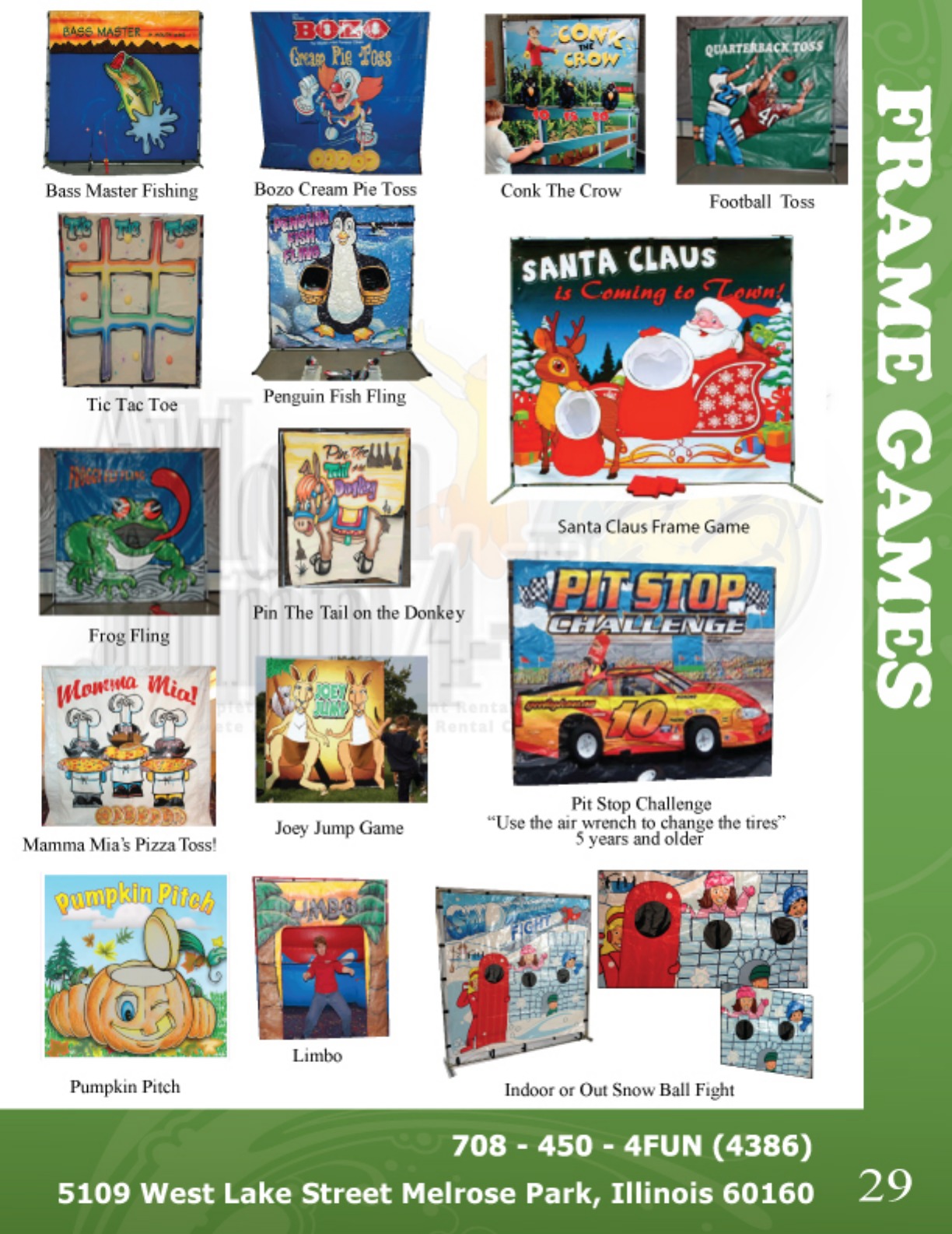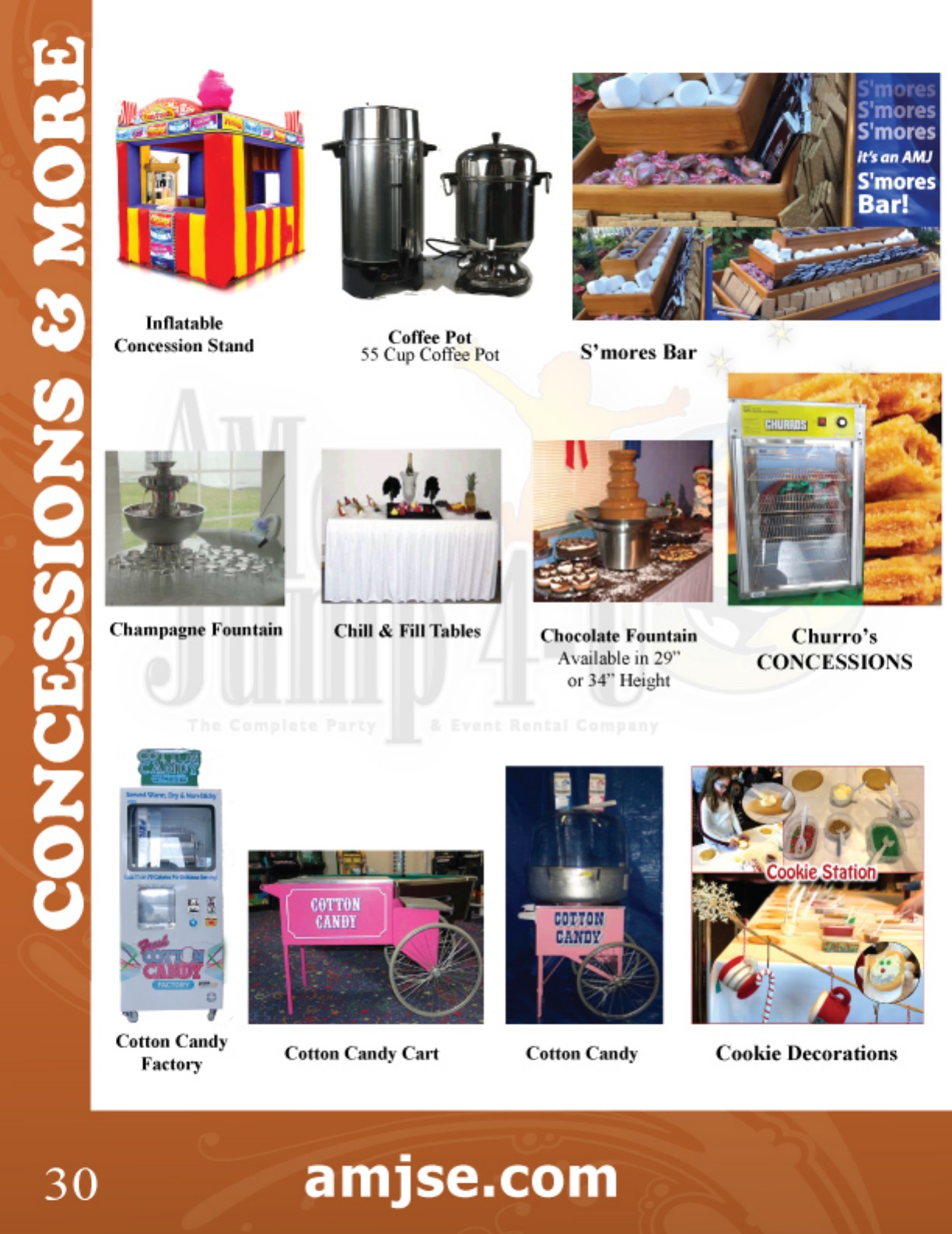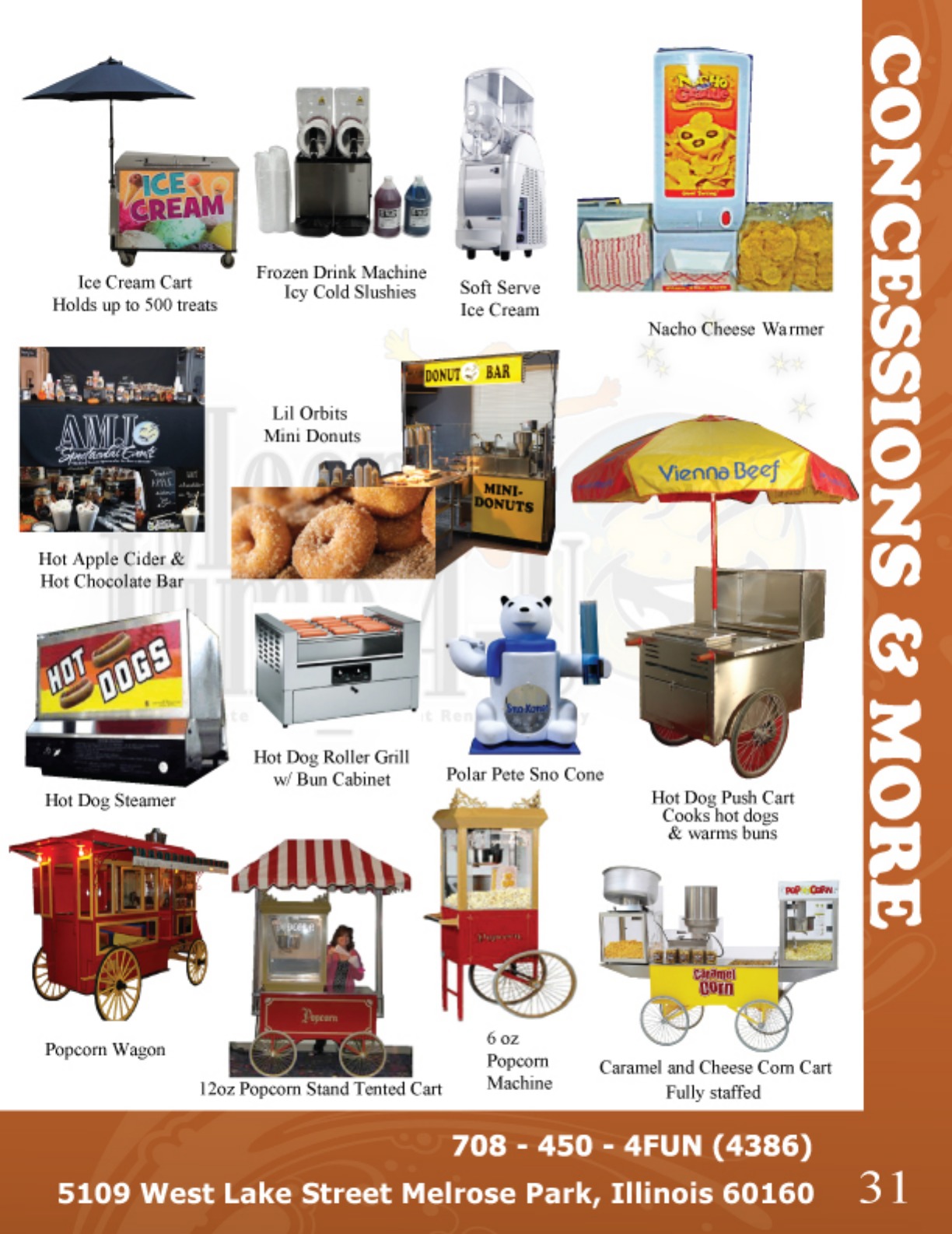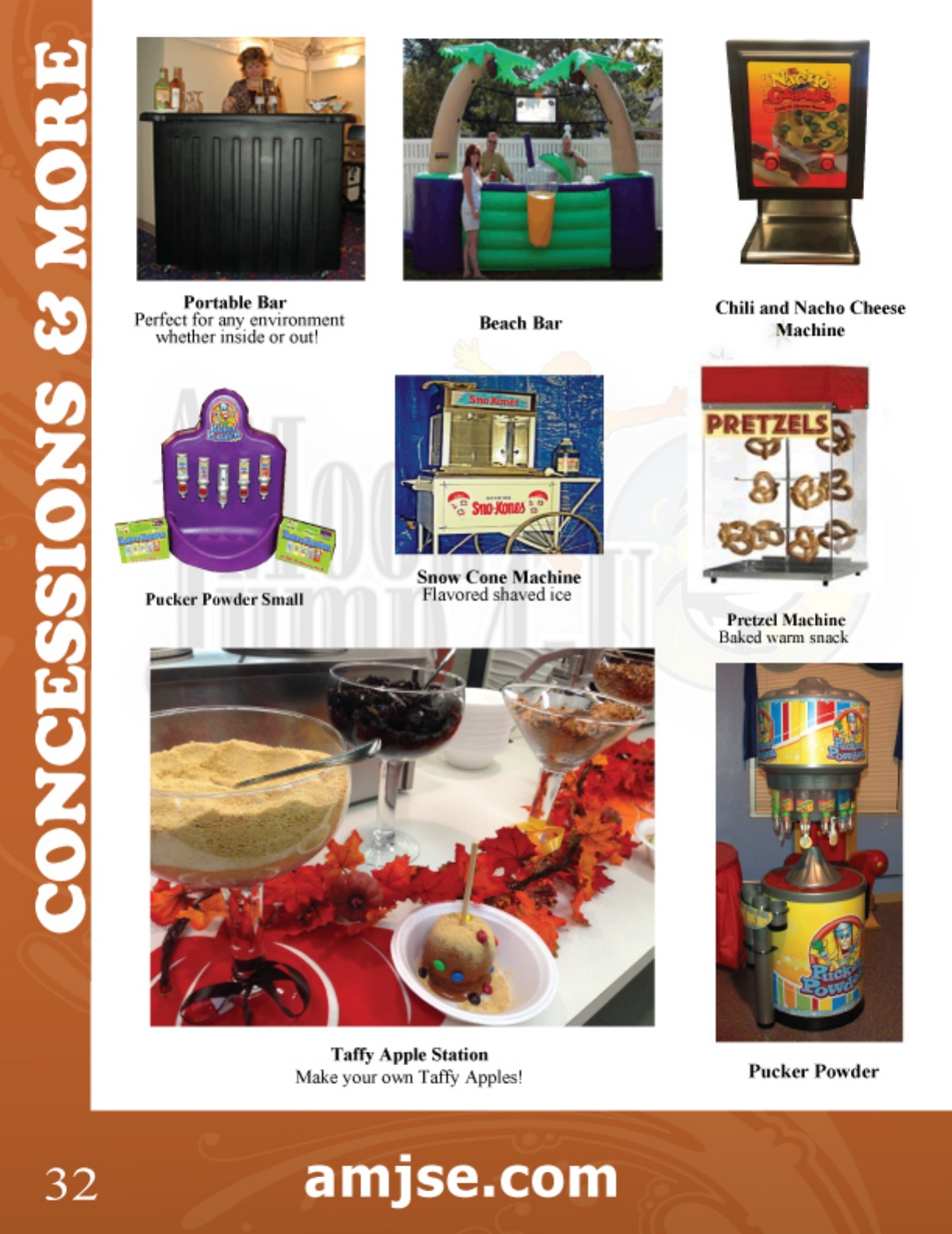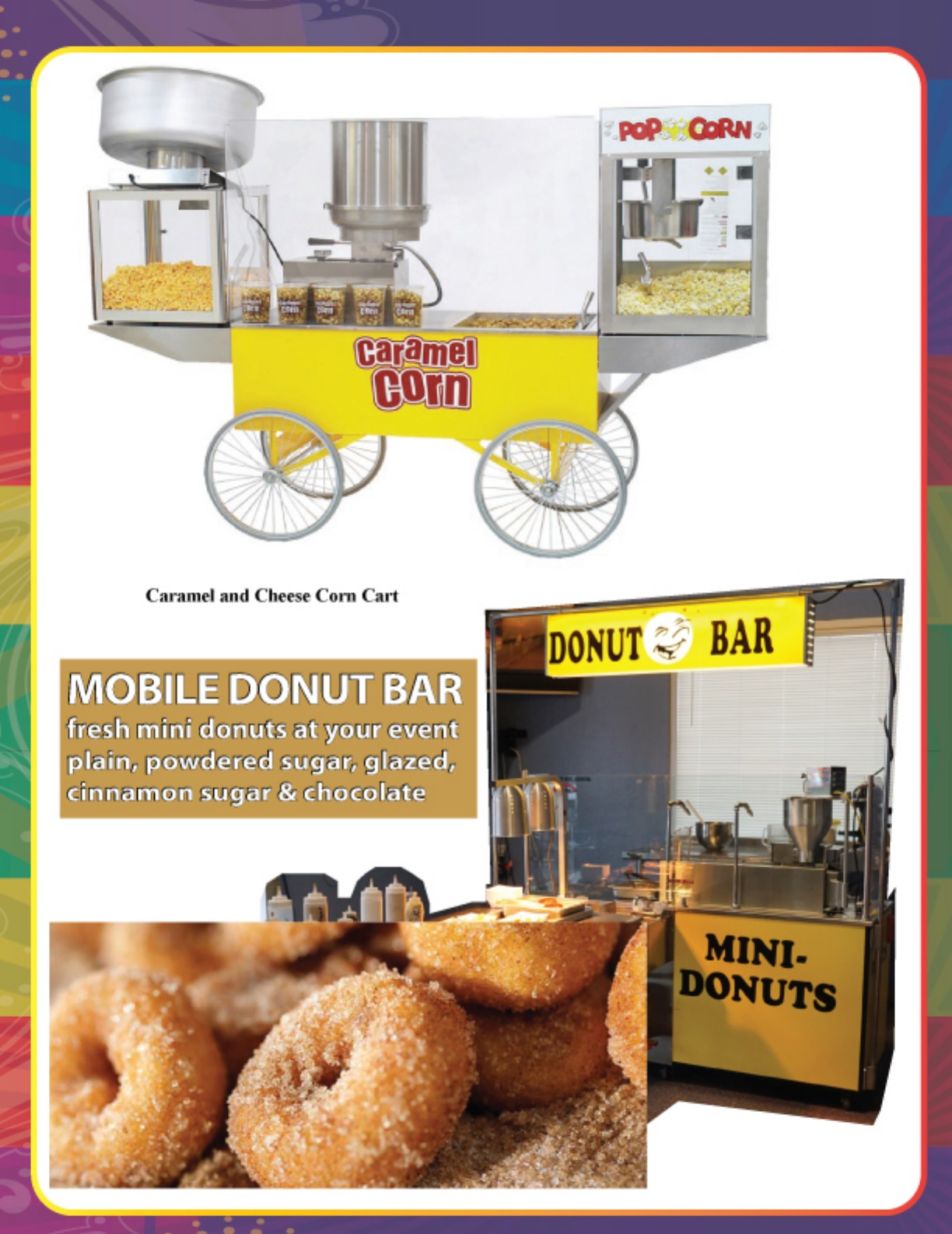 concessions
caramel corn
cheese corn cart
mini donuts mobile donut bar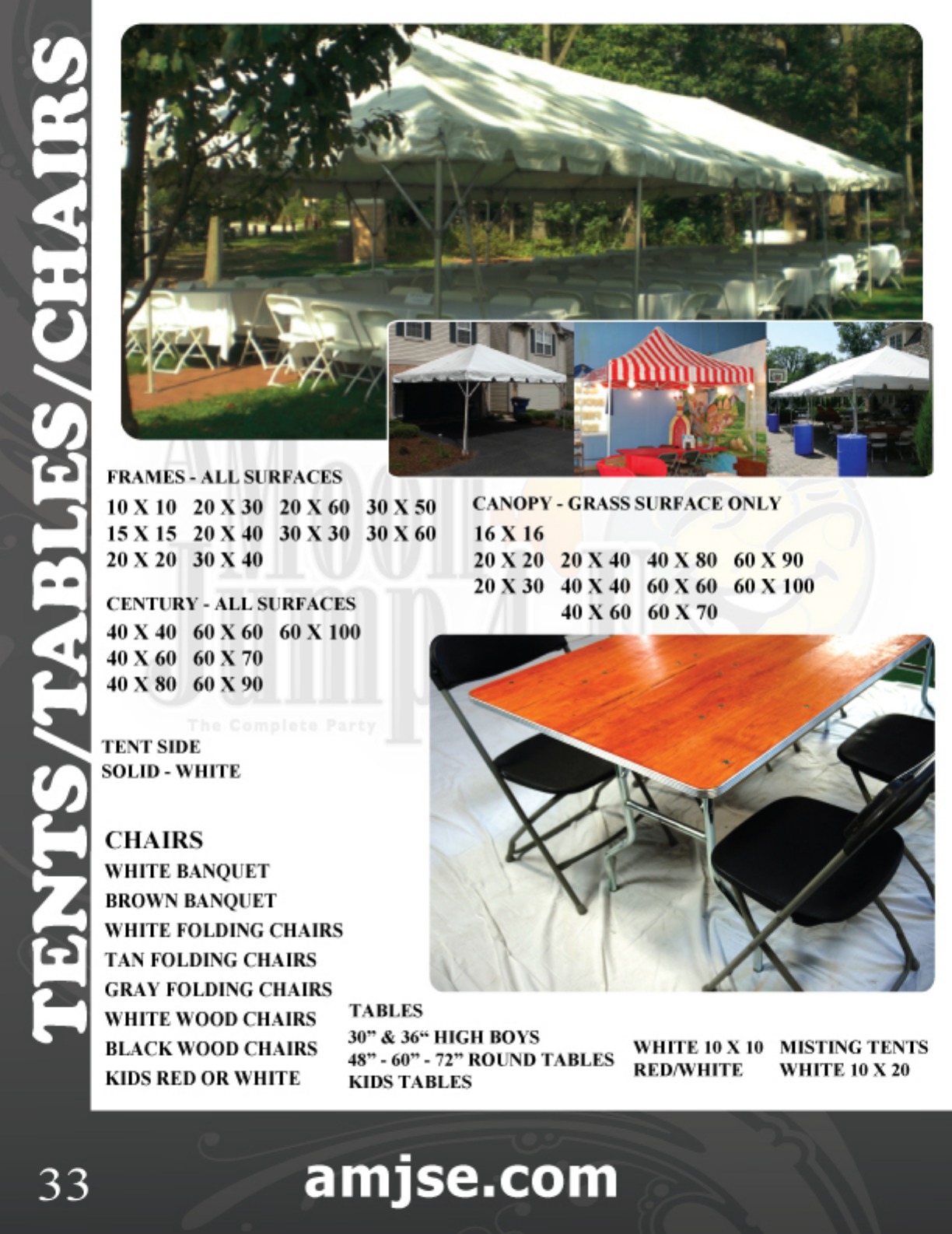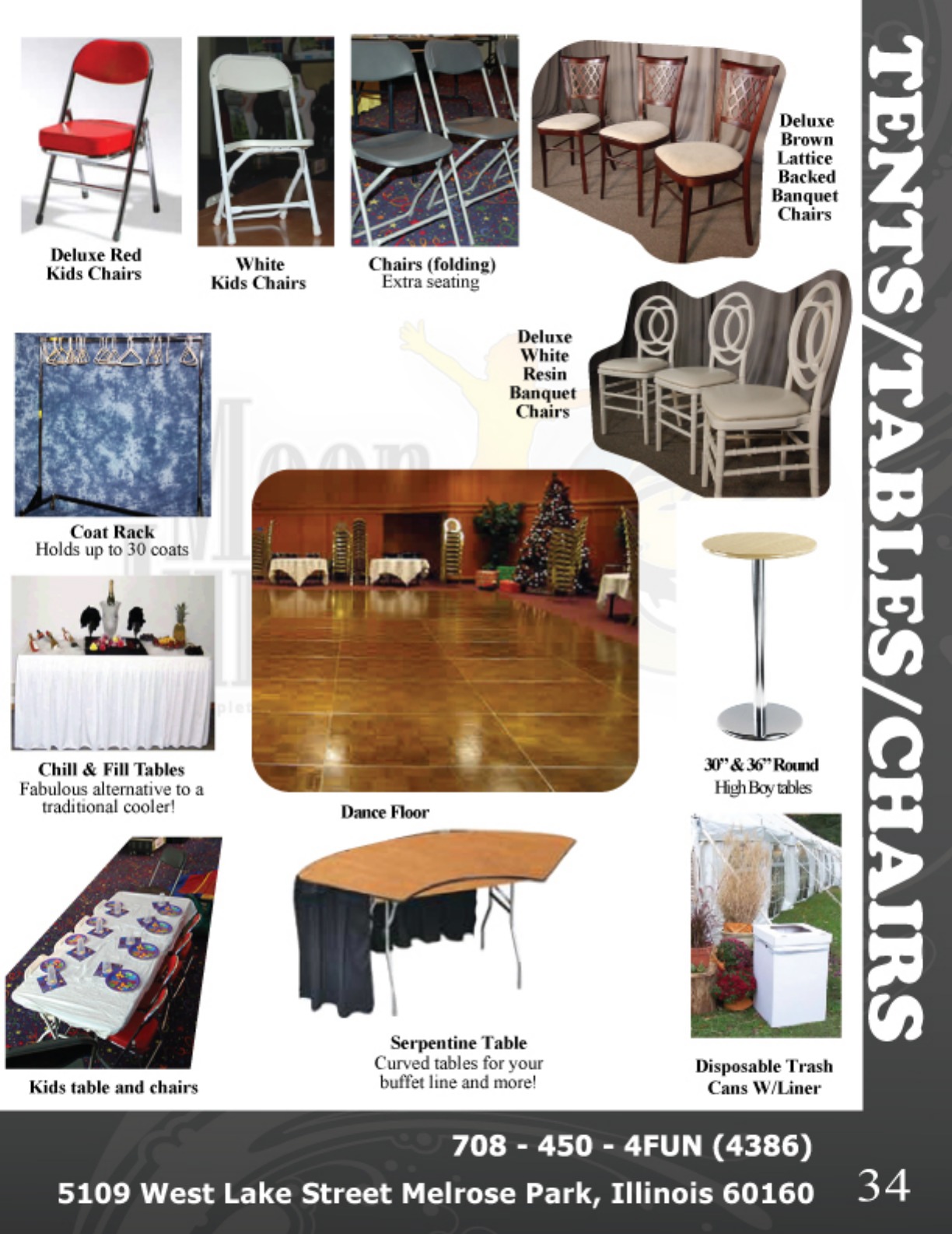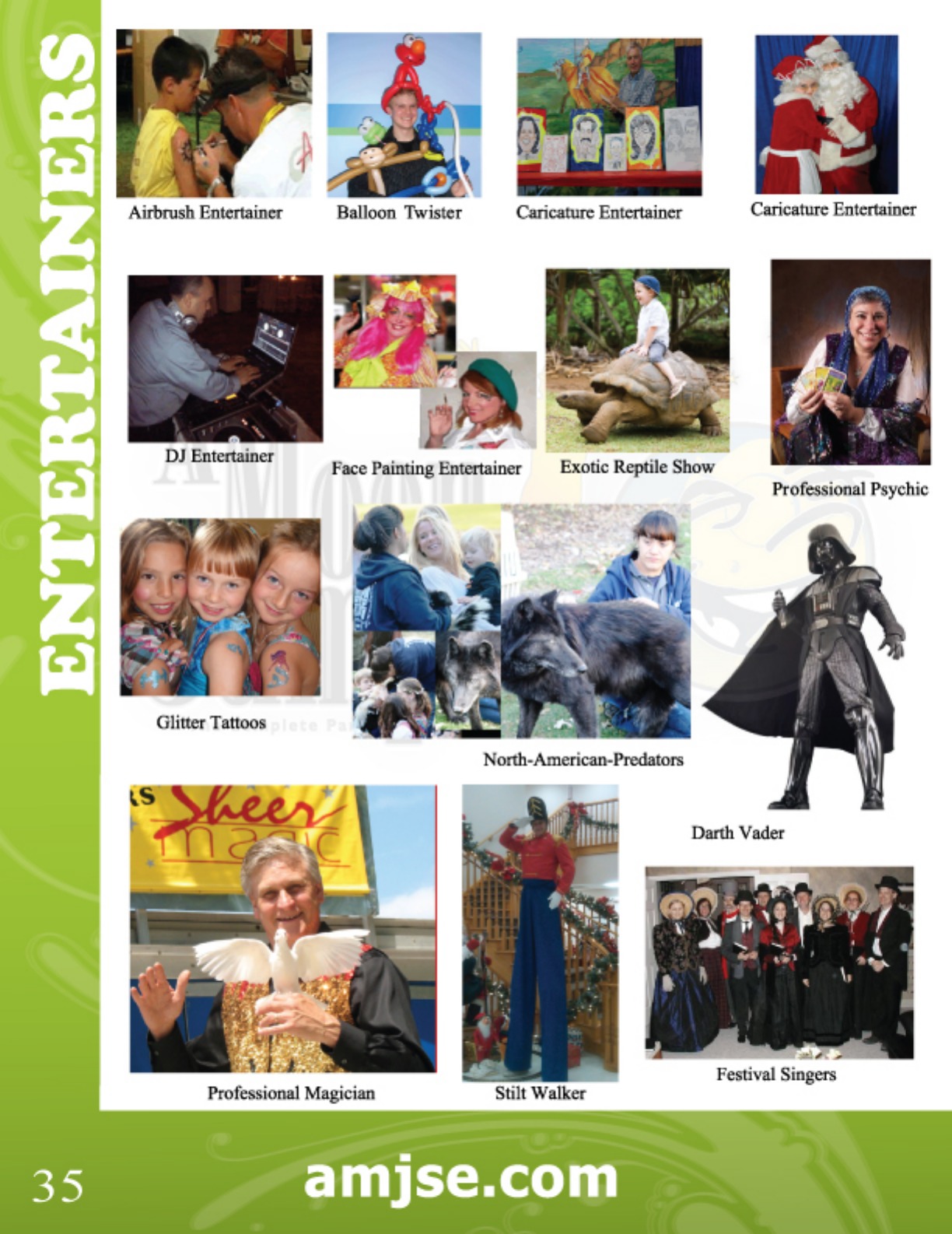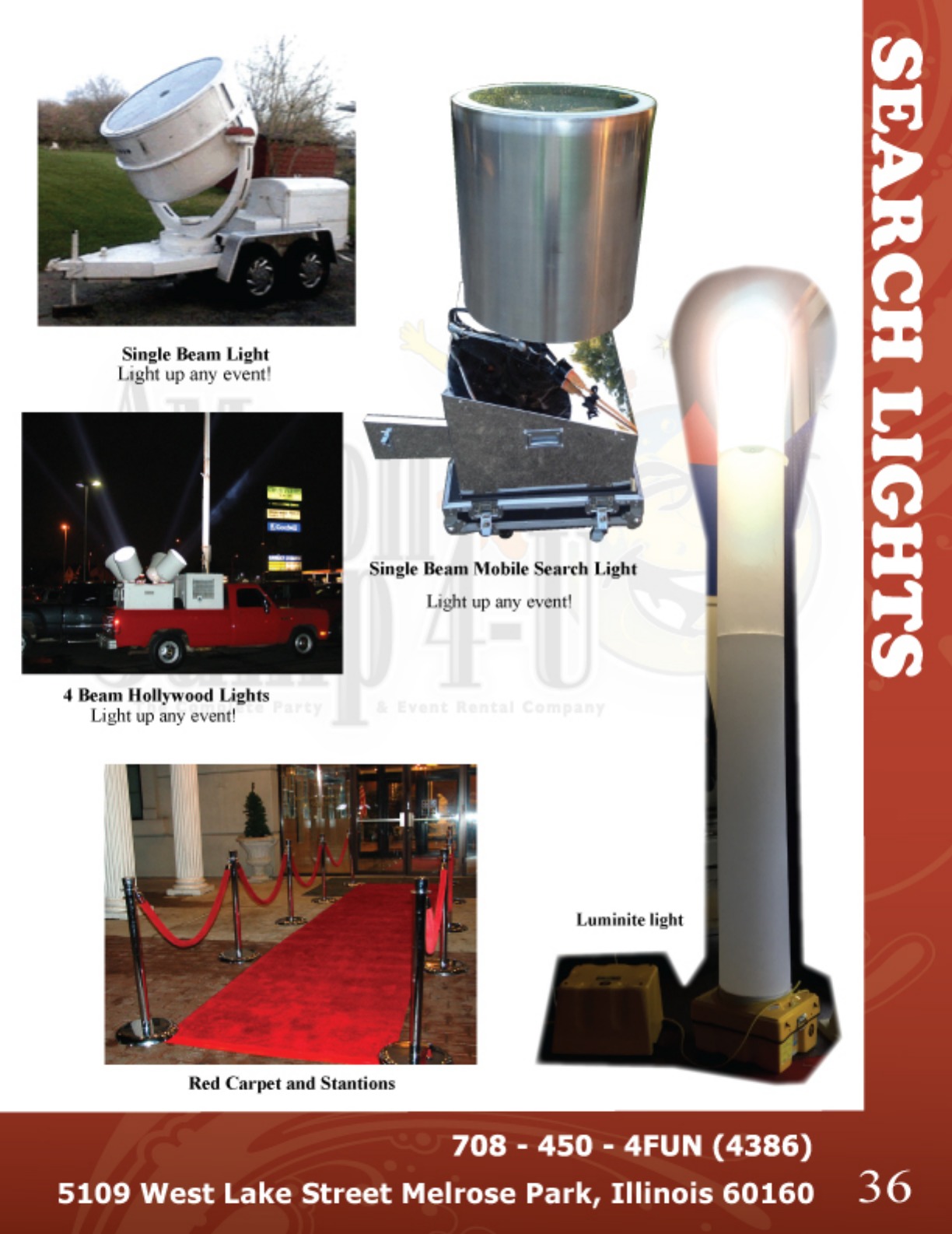 search lights speciality lighting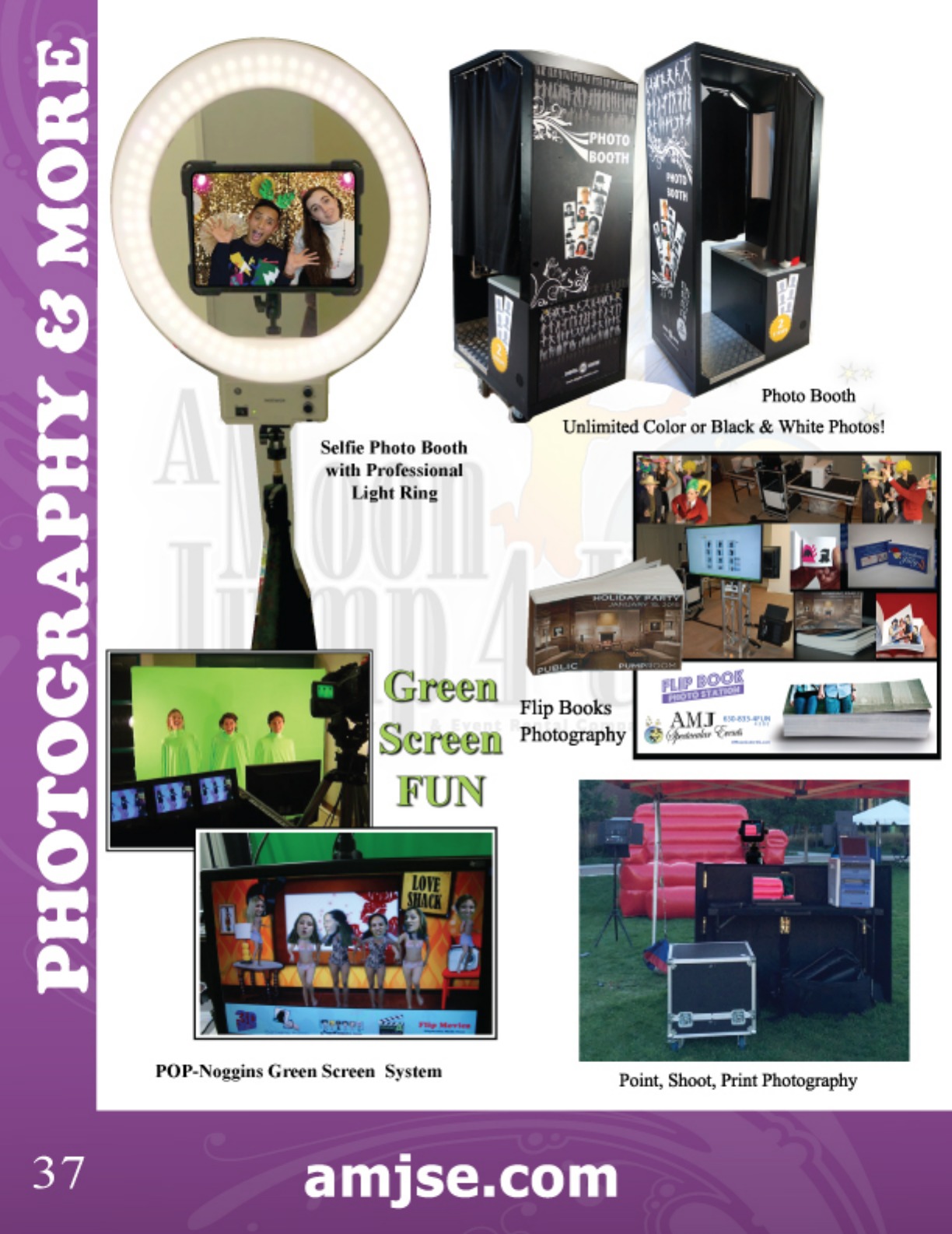 photography photo booths photo fun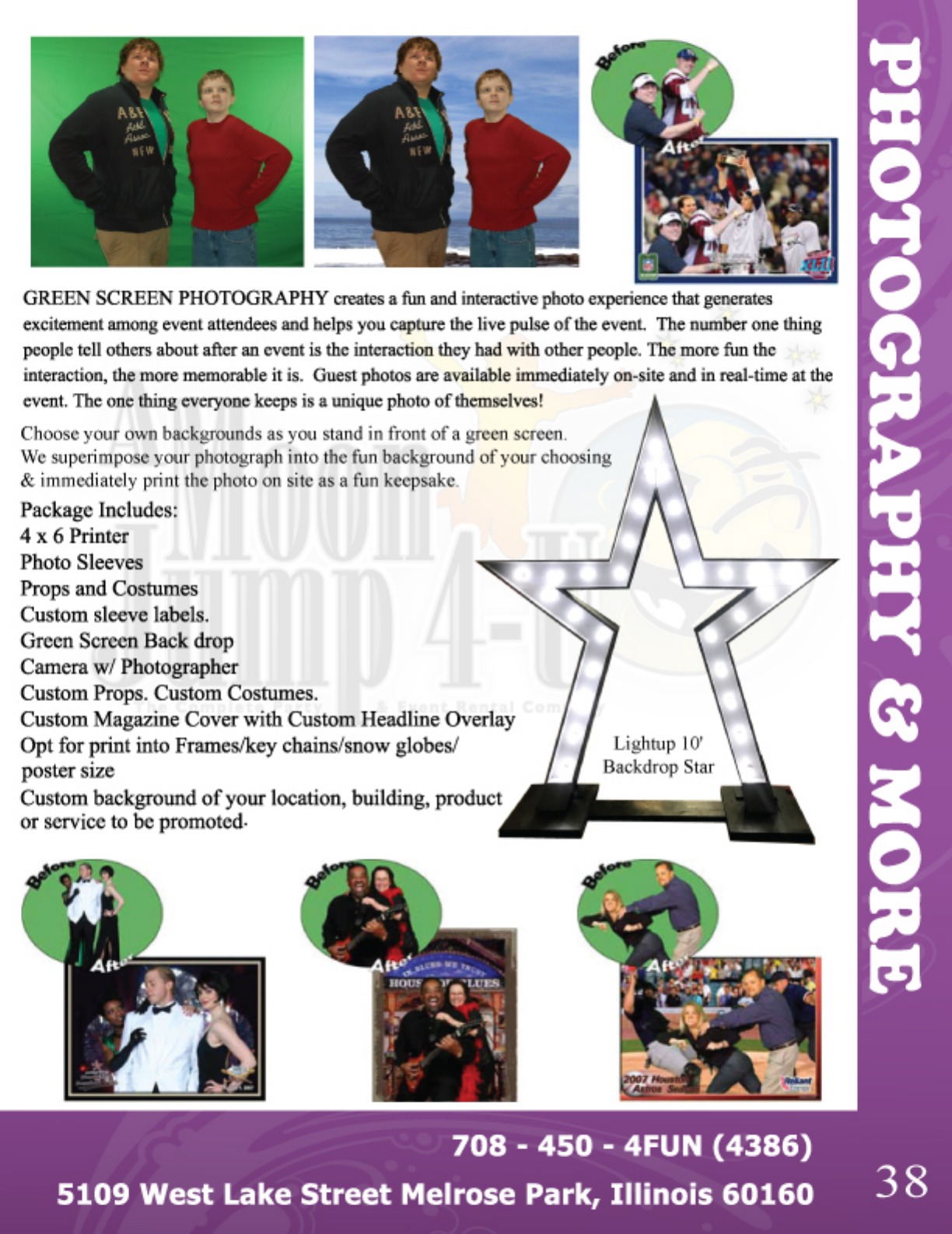 photography photo booths photo fun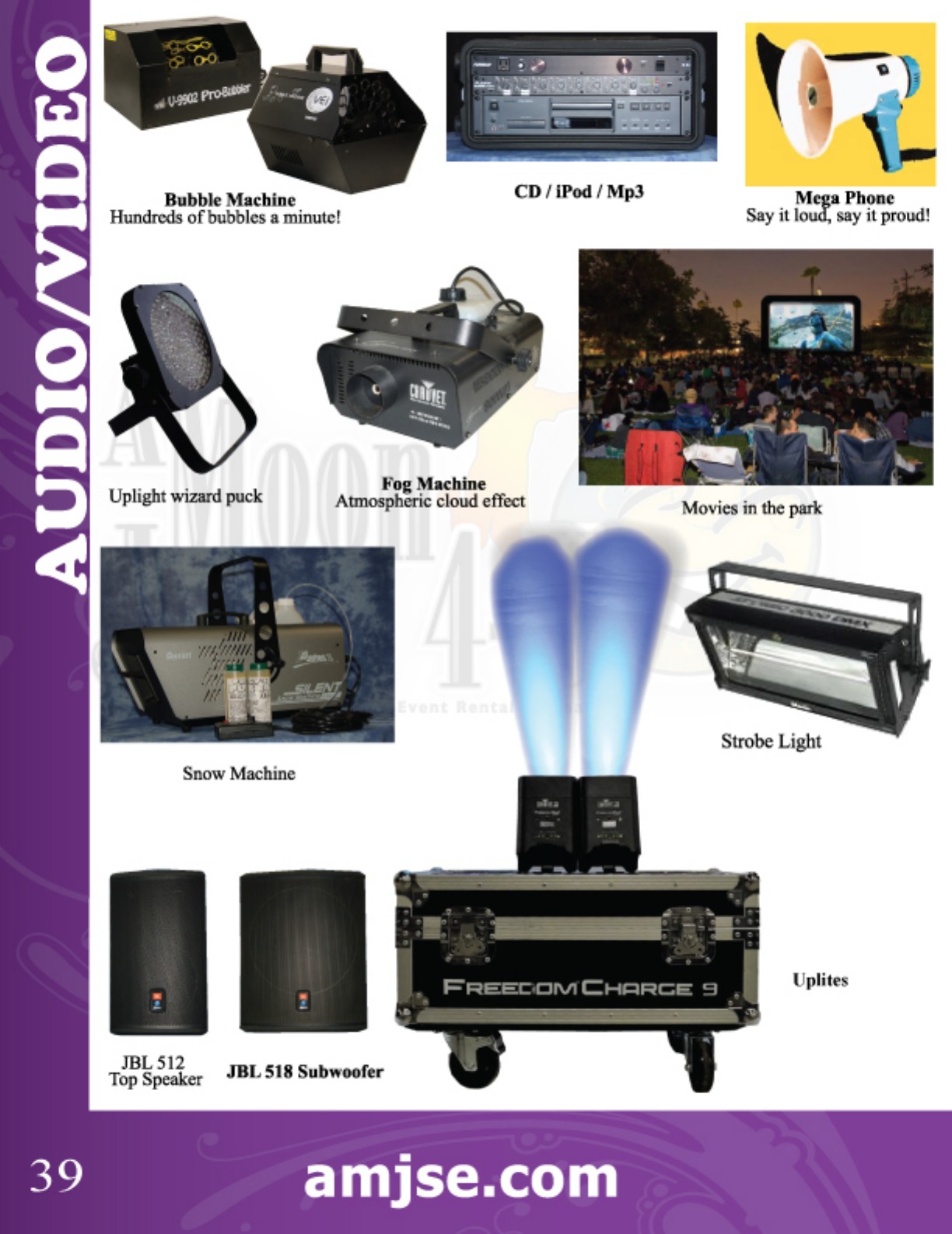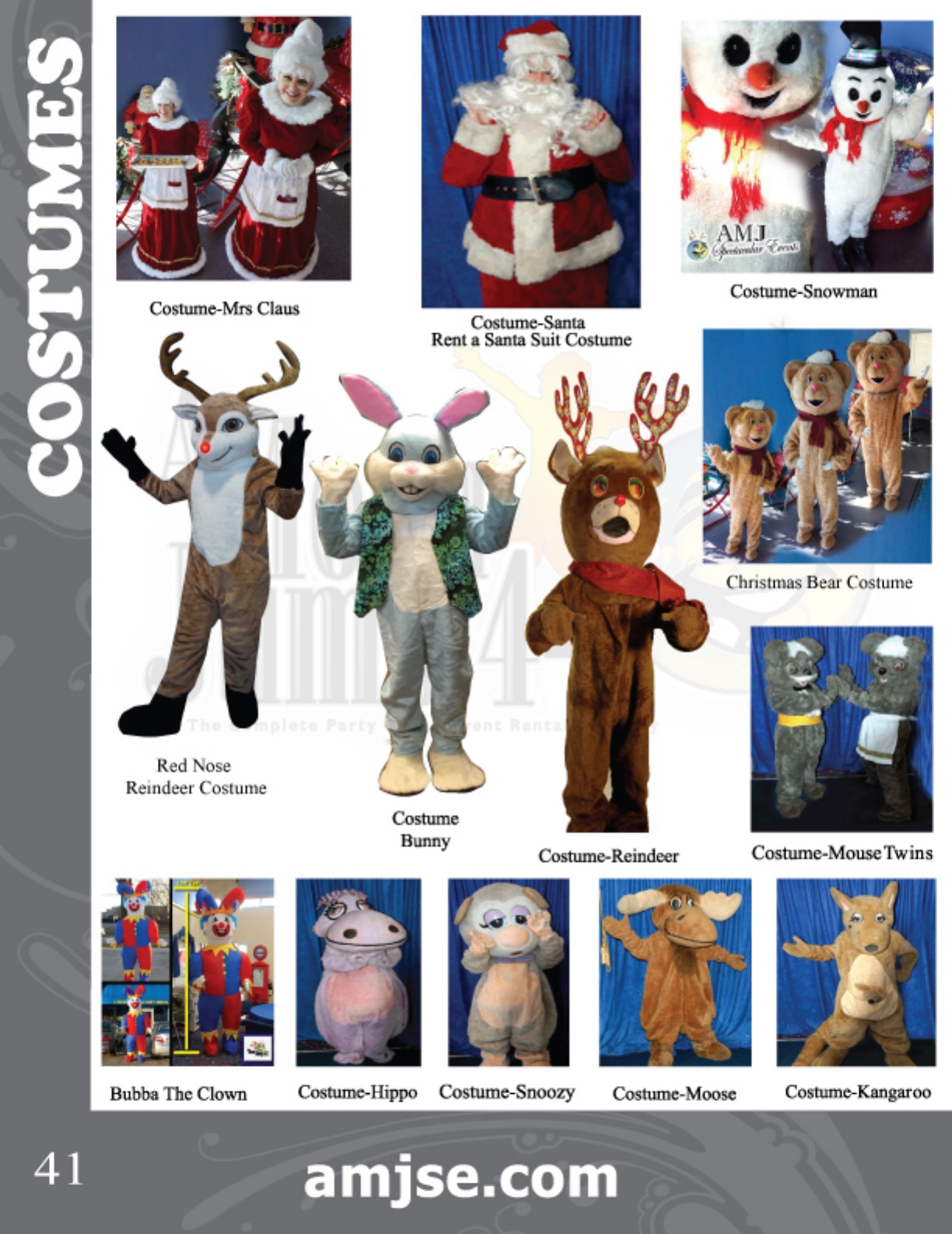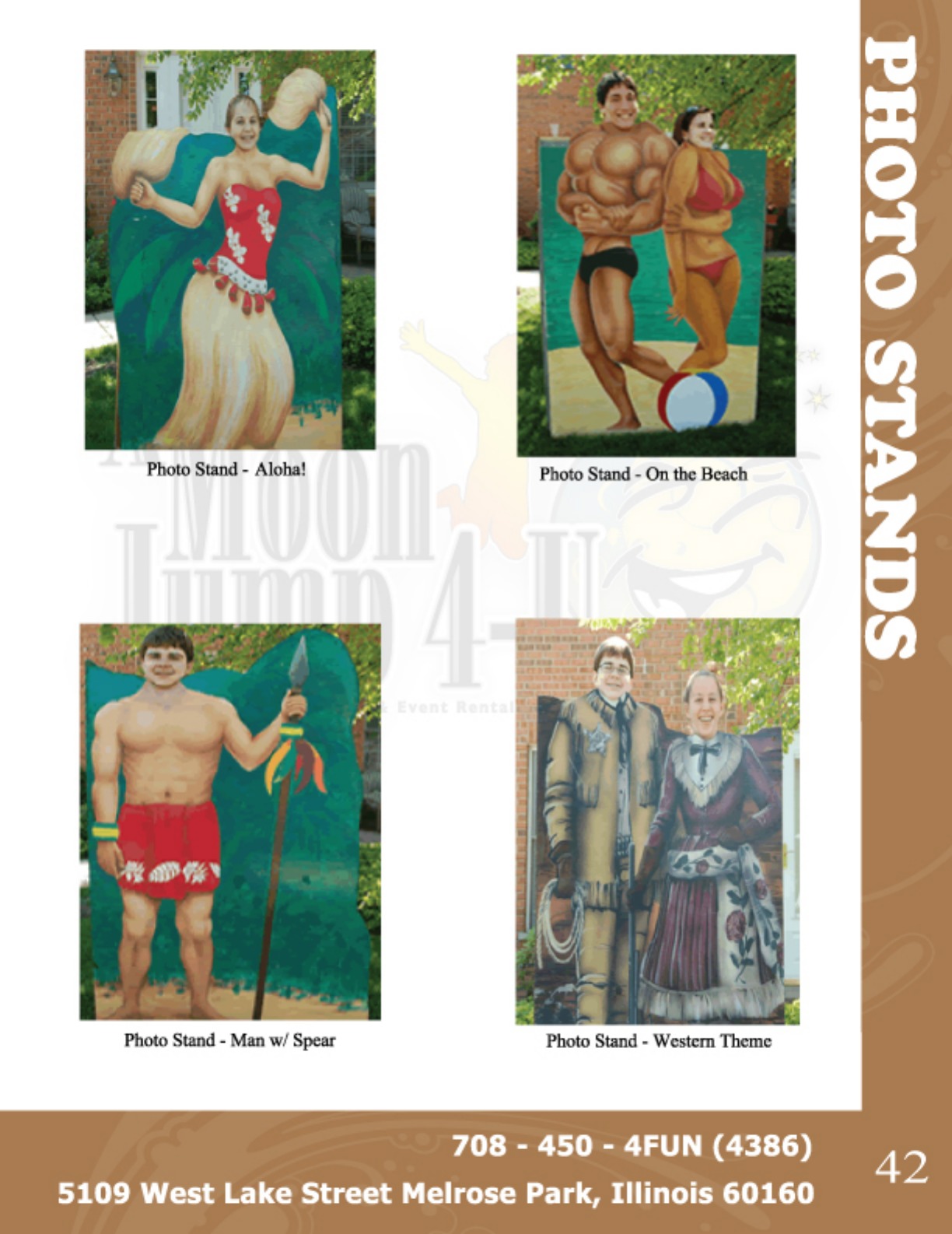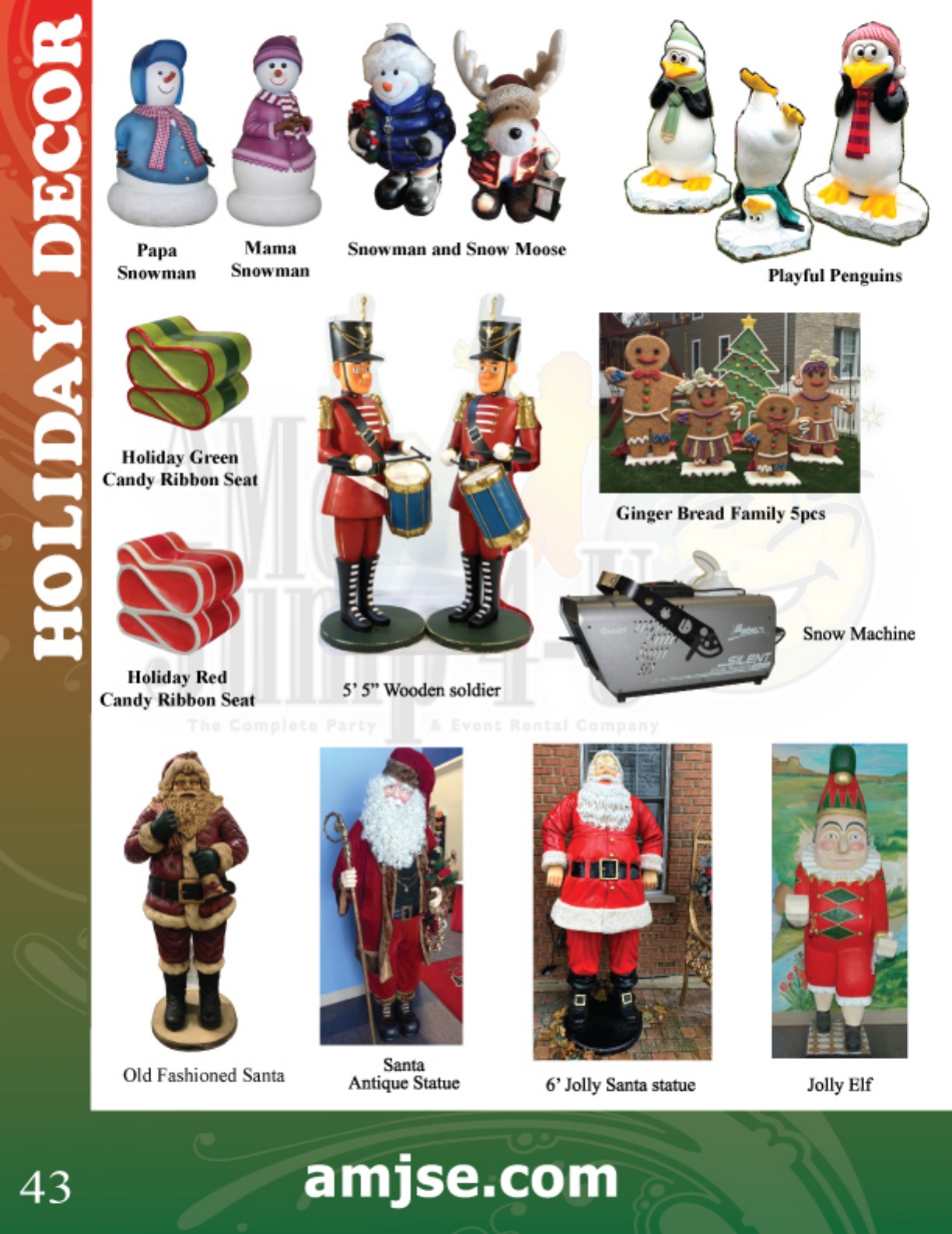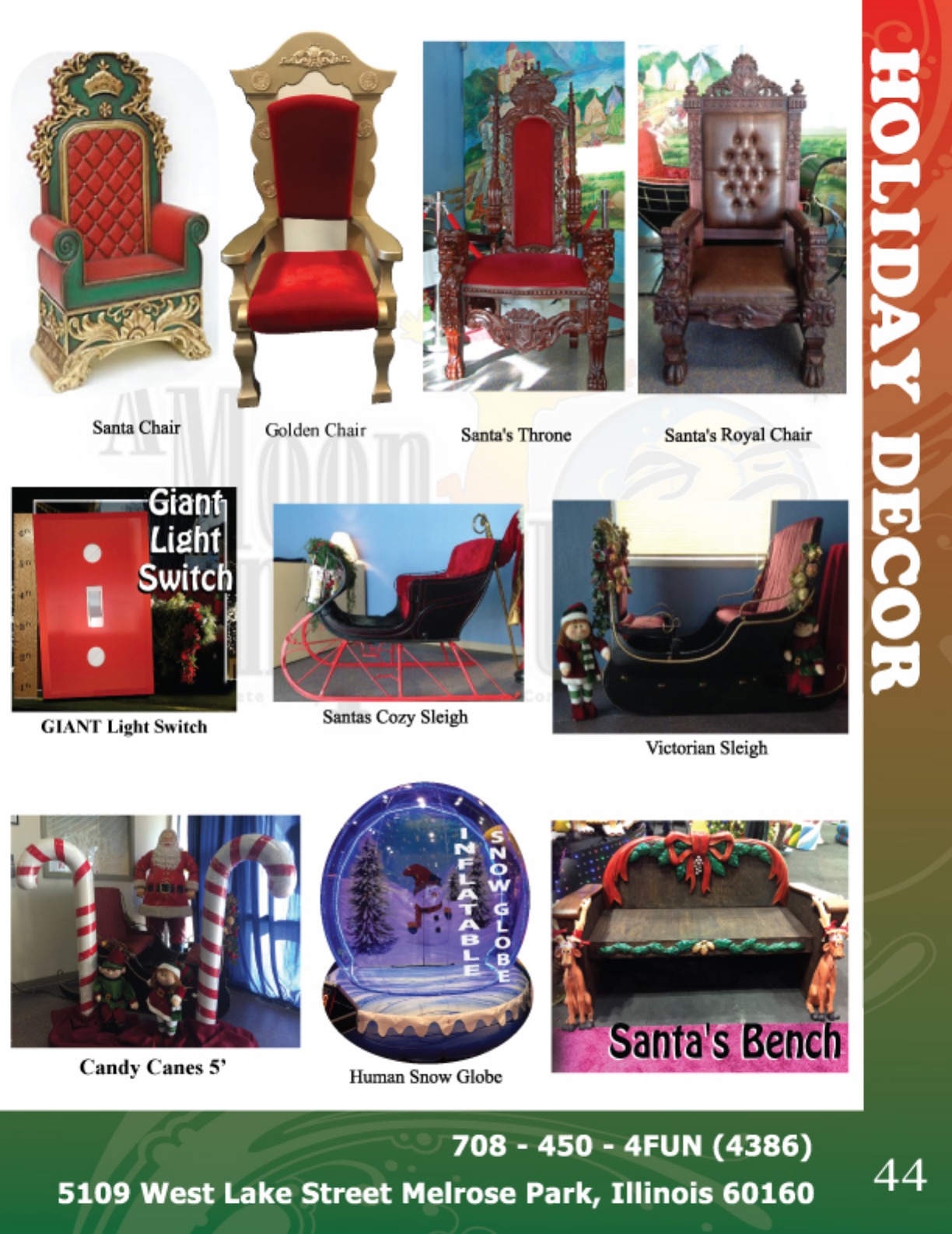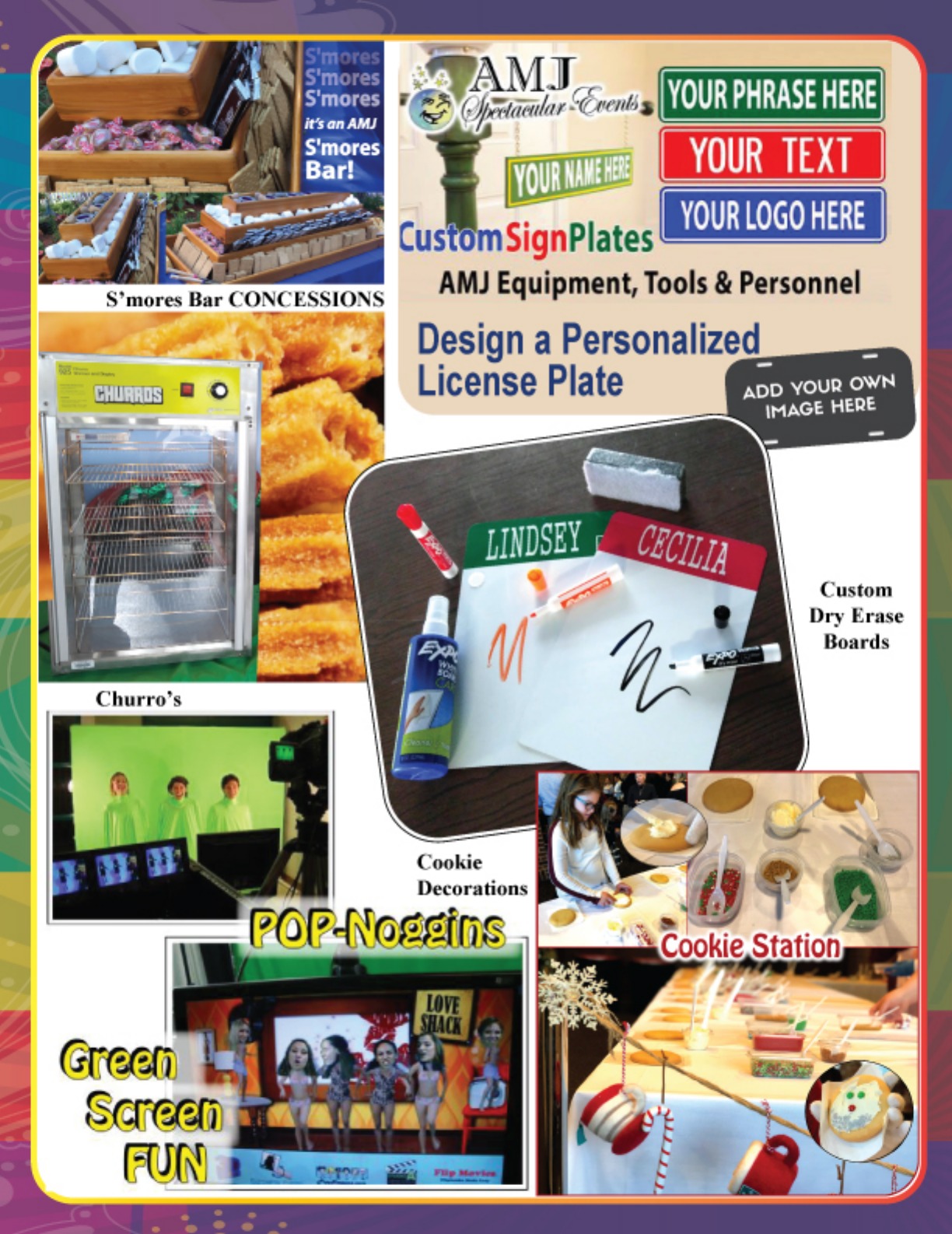 smores
churros
white boards
street signs
cookie station
green screen fun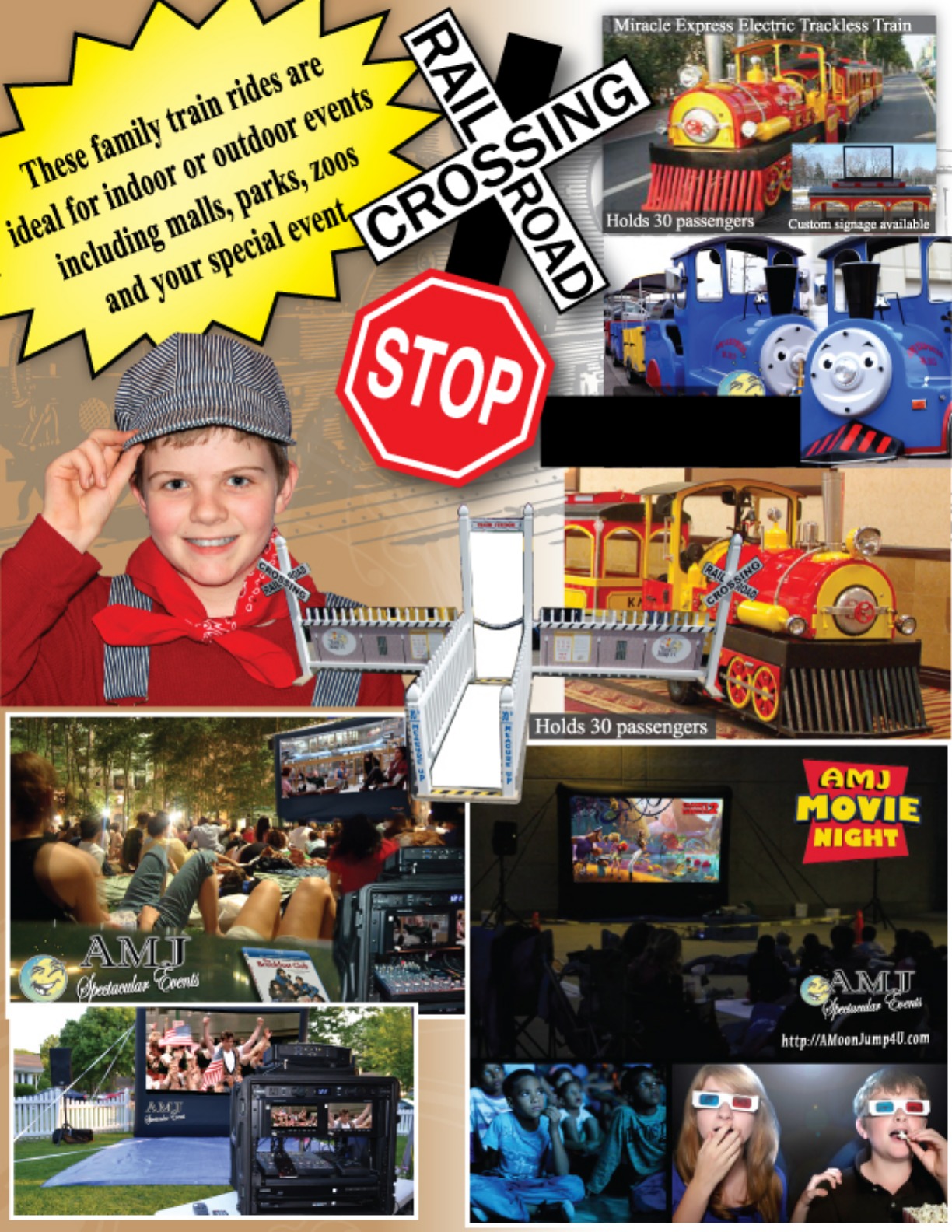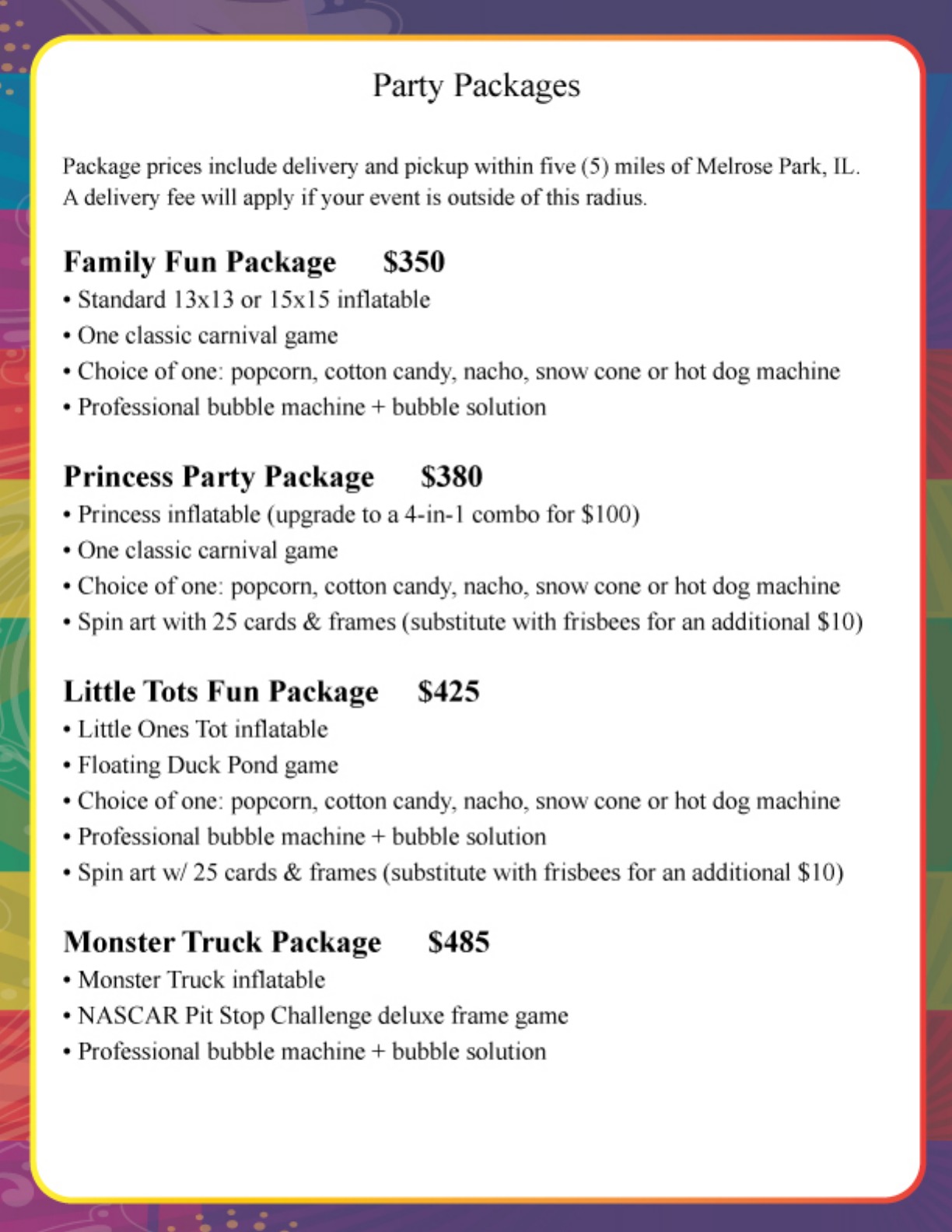 Hear more about Party Packages